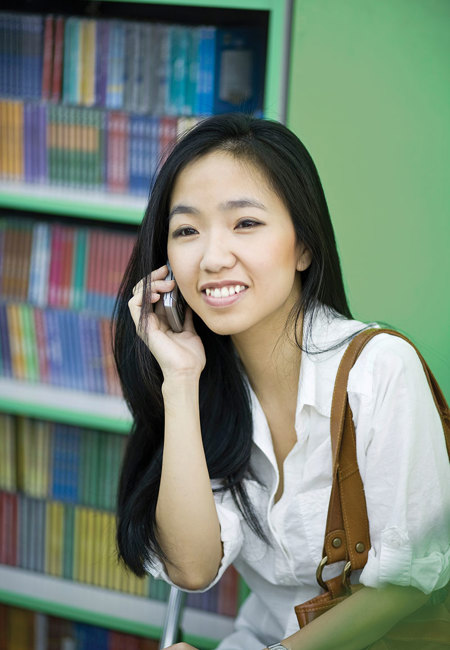 You may be tempted to jump at the first job you're offered. But, with some exceptions, employers who want to hire you also expect you to negotiate the terms of your employment.
Exceptions may be for positions where you're placed on a grid based on education and/or experience and for entry-level positions.
There are three steps to negotiating a job offer.
Step 1: Understand the offer
Get the offer in writing.
Make sure you understand and review the terms, e.g. employer's expectations, salary offered and benefits.
Discuss anything that's unclear with the employer.
Step 2: Assess the offer
Step 3: Make a counter offer
Figure out what you'll accept and where you're prepared to compromise.
Be able to demonstrate why you're worth what you're asking.
Write out and practice describing the terms of your counter offer.
Always be polite and aim for a win-win.
When you reach an agreement

Ask for the agreement in writing.
Send your current employer a letter of resignation giving the appropriate notice based on employment standards or your contract.
Contact your network and thank them for their help.
Withdraw any other applications.
Celebrate!