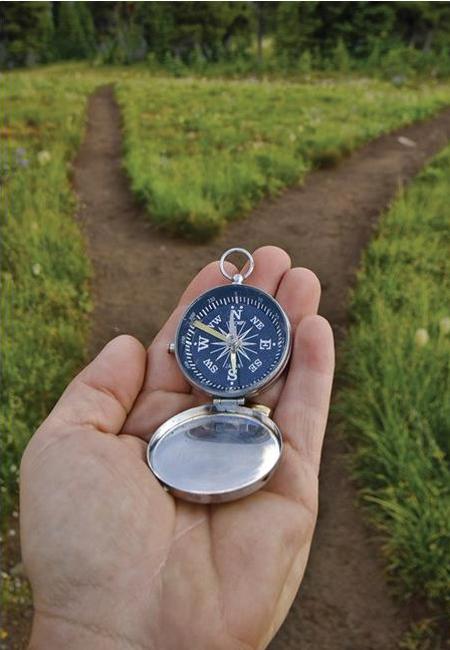 That doesn't mean you can't change your mind if your choice doesn't work out or if a better option comes along. 
When you pick one thing, it doesn't mean you have to give the other things up entirely. It could be a matter of timing, and you could choose other things at a later date. You can also take the pressure off your decision-making by making one choice and delaying another.
Most decisions are quite small. For example, if you're not already a surgeon, you can't make a big decision and decide to be one right now. What you can decide is to:
Research what being a surgeon is like.
Take courses that will get you ready for medical school.
Apply yourself in those courses.
Each of these decisions is relatively small and manageable.
Decision-Making Methods to Try
There is no 100% guaranteed method for making the right decisions. But here are 2 methods you can try:
Dot-to-Dot Decision-Making
This linear approach is useful when making straight-ahead choices like which program to take or which apartment to rent. This method will help you make a decision based on logic. It also gives you steps to follow when you need to make a more complex decision but don't know where to start:
Define the problem.
Brainstorm alternatives.
Research—gather information.
Process the information.

List the pros and cons.
Choose the option with the fewest cons and the most pros.

Act on your choice.
Evaluate your choice.
"Feels Right" Decision-Making
Another way to make a decision is based on "gut feel"—what feels right.
Take your time and support the process:
Do some research around the decision.
Shadow someone who has chosen one of the outcomes you're considering or has made a similar decision.
Try on your decision. Live for a day as if you had made your choice. See how you feel.
Talk it over with your supporters at work, school, in your family, and at the activities you're involved in - your very own board of directors.