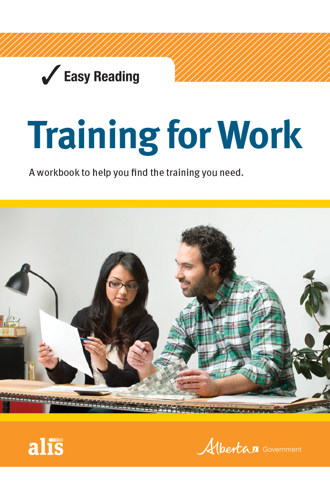 Publisher: Alberta Community and Social Services
Series: Easy Reading work-related guides
Format: Publication, 76 pages
This work-related guide uses stories and exercises to help Albertans with low literacy skills get the training they need to succeed in the labour market. Easy Reading Training for Work contains information on alternatives to the traditional full-time classroom setting such as mentoring, volunteering, self-study, short-term courses and on-the-job training to help boost employability. This publication also explores different learning styles, advantages and disadvantages of various training options, and where to look for training opportunities.
Intended Audience: Career & HR Practitioners, Teachers/Counsellors, Low Literacy, Newcomers
Maximum Order Quantity: 300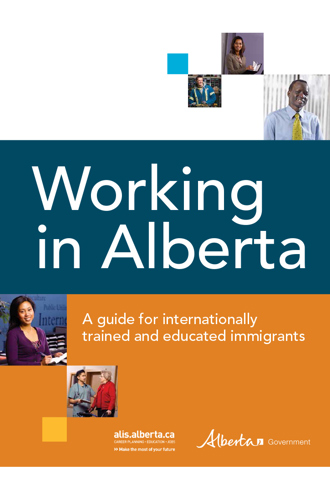 Publisher: Alberta Human Services
Format: Publication, 64 pages
How do you apply your international education and training skills to Alberta's job market? This guide provides details about occupational research, recognition of international qualifications, certification and job search skills.
Intended Audience: Newcomers