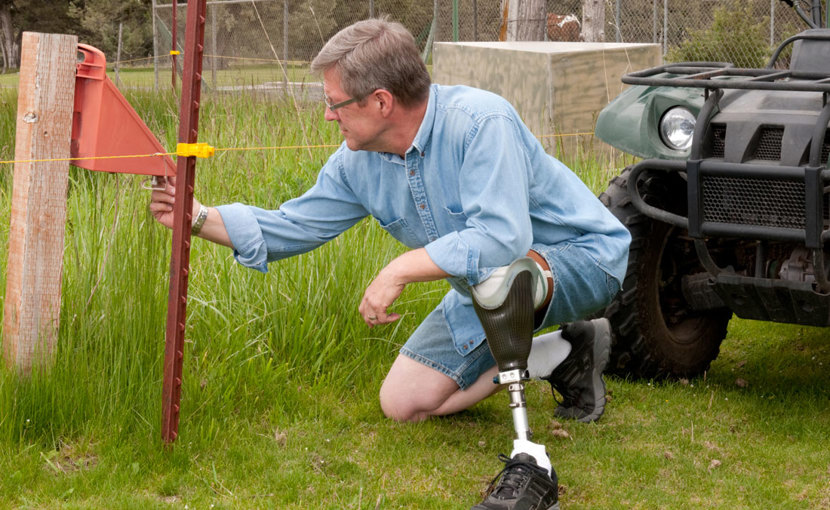 Look for Work, Audience
"How can I find work as someone with a disability?"
More and more employers are learning to look for workers with the skills to do a job, rather than focusing on an unrelated disability.
Find work opportunities that fit for your strengths and interests.
Apply for positions that match your skills and experience. Point out all of the good reasons for hiring someone with a disability, like:
the benefits of diversity—a mix of employees can understand and meet the needs of a wider range of customers.
problem-solving skills—you've had lots of experience solving challenges.
an enhanced public image—as an employer who keeps diversity in mind when hiring.
What would you like to know?
An alis staff member will review your question and respond via email. If it's something that can help others look for work, explore careers, or succeed on the job, a version of your question and answer may even be added to the site.
Your privacy is important. If your question is published to alis, your identity will remain anonymous. Your email address and any other personally identifiable information will not be posted to the site.
If you require immediate assistance, please call the Alberta Supports Contact Centre at 1-877-644-9992.