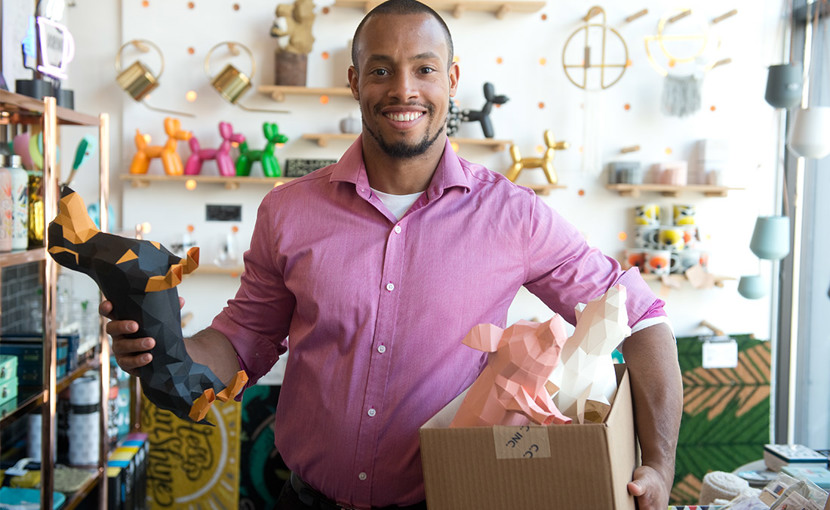 Succeed at Work
"How do I make a good impression when I start a new job?"
If you want to make a good first impression you need to pay attention to the written and unwritten rules of your organization and the industry you're working in.
Here are a few suggestions that apply to most work places:
Follow the standards of dress, speech and behavior at your workplace. For example, wear neat, appropriate clothing, express yourself politely and follow the company's social networking guidelines.
Get along with your coworkers. A friendly nod or hello is a good way to start the day. Treat your co-workers with respect. Be flexible and open-minded.
Think team. Support co-workers by finishing your tasks so they can finish theirs. Offer to help when needed.
Take responsibility. Be on time and let your employer know if you're late or sick. Keep your day and your work area organized.
What would you like to know?
An alis staff member will review your question and respond via email. If it's something that can help others look for work, explore careers, or succeed on the job, a version of your question and answer may even be added to the site.
Your privacy is important. If your question is published to alis, your identity will remain anonymous. Your email address and any other personally identifiable information will not be posted to the site.
If you require immediate assistance, please call the Alberta Supports Contact Centre at 1-877-644-9992.