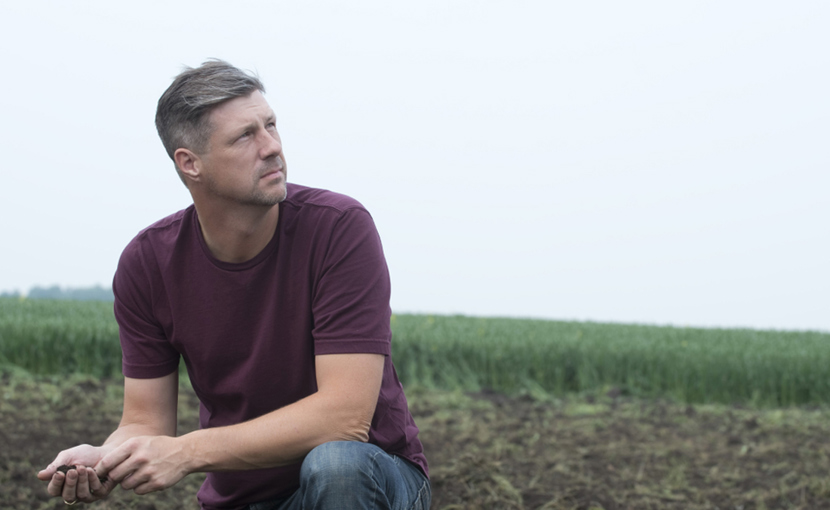 Look for Work, Tools and Resources, Plan Your Career
"I've been laid off. Now what?"
Losing a job can be very stressful. But the good news is there are lots of resources and tips to help you take care of the basics following a job loss, and to help you successfully transition to searching for work.
Here is a list of 5 basic things you need to take care of:
Severance (what happens when the employer ends your employment) and settlements (what the employer offers as compensation)
Your record of employment
Employment insurance
References
Financial planning
Your next step is to explore your work options and start your work search.
What would you like to know?
An alis staff member will review your question and respond via email. If it's something that can help others look for work, explore careers, or succeed on the job, a version of your question and answer may even be added to the site.
Your privacy is important. If your question is published to alis, your identity will remain anonymous. Your email address and any other personally identifiable information will not be posted to the site.
If you require immediate assistance, please call the Alberta Supports Contact Centre at 1-877-644-9992.