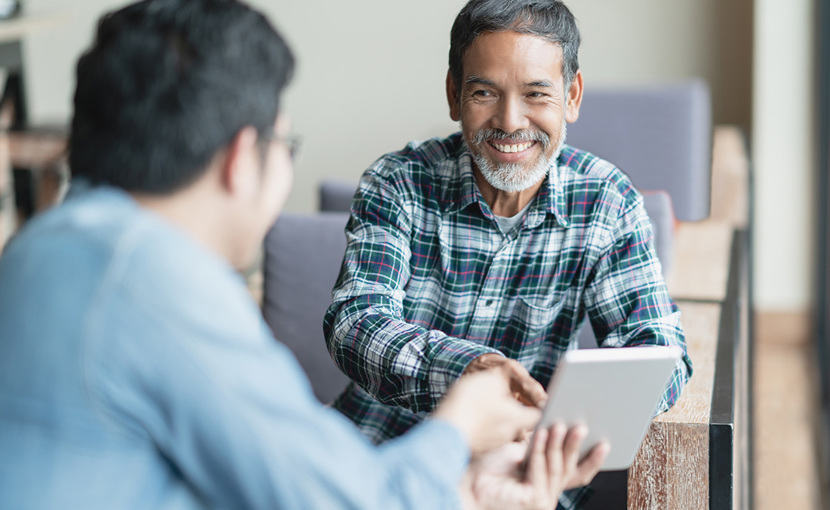 Look for Work
"What is an information interview and why would I do it?"
An information interview can be as simple as asking your neighbour what it's like doing her job.
It's about asking people involved in a career or workplace you're interested in what it's like to do their job or work at their company.
Getting first-hand information about a job you are interested in can help you understand it better and help you make decisions about the direction of your career.
You can also set up formal interviews with contacts you've found by researching a company or industry. This ready-made list of questions to ask can help you be prepare for your interview.
At the end of a good information interview, you'll have more details about the work, a new contact for your network, and maybe—just maybe—a lead on a job.
What would you like to know?
An alis staff member will review your question and respond via email. If it's something that can help others look for work, explore careers, or succeed on the job, a version of your question and answer may even be added to the site.
Your privacy is important. If your question is published to alis, your identity will remain anonymous. Your email address and any other personally identifiable information will not be posted to the site.
If you require immediate assistance, please call the Alberta Supports Contact Centre at 1-877-644-9992.