Add this page to a custom guide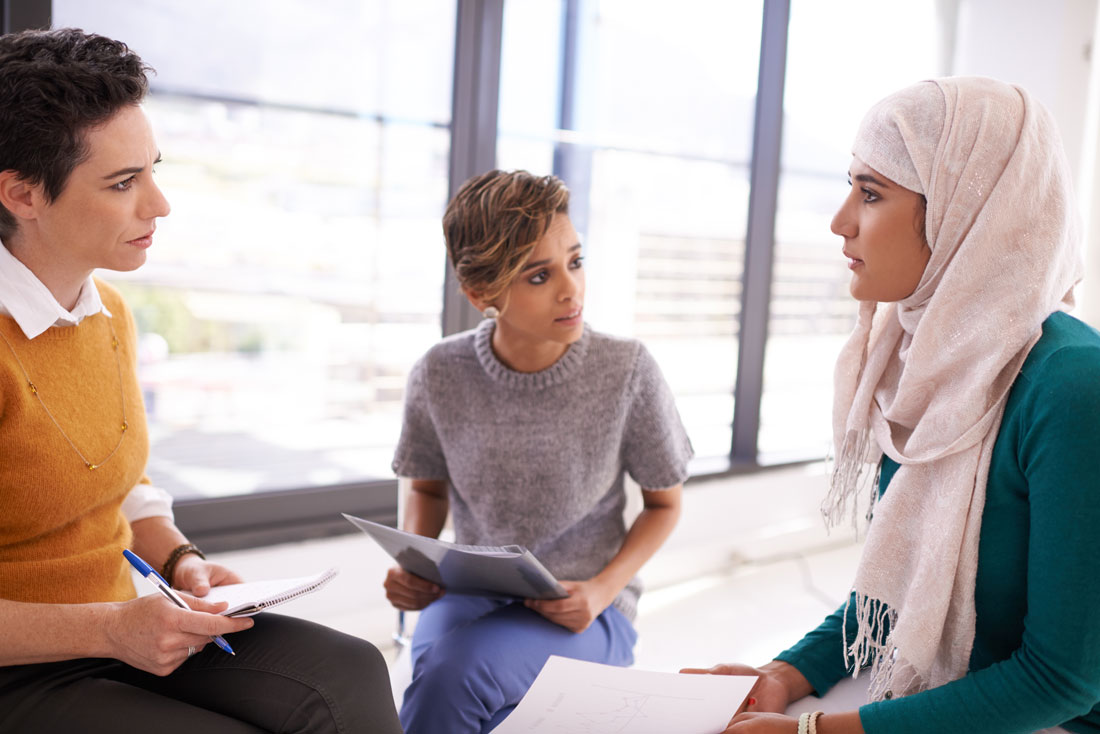 Do I need to talk about my disability with a future employer? - alis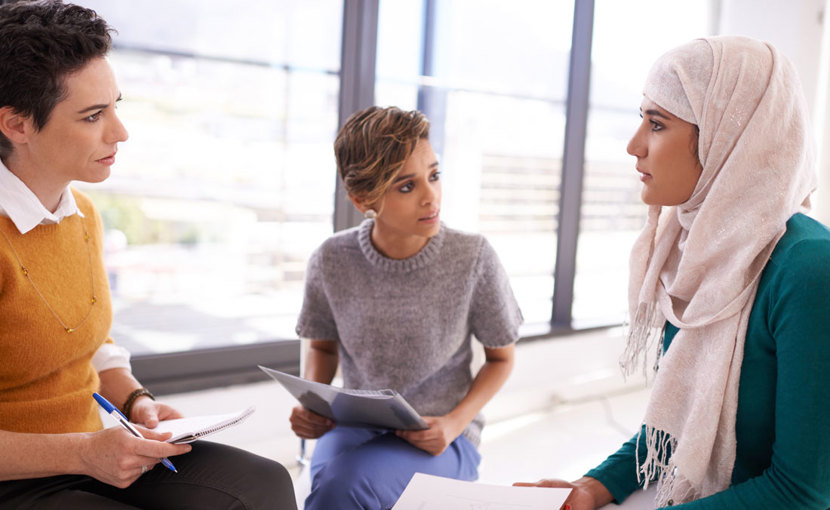 "Do I need to talk about my disability with a future employer?"
The decision to talk about your disability is important, complex—what is right for one person may not be right for another, and what works in one situation may not in another.
Whether you mention your disability in your cover letter or resumé, during the interview, when you're offered the job, or not at all depends on you and the situation.
If people can see your disability, it makes sense to talk about anything your employer needs to know that will help you do your job. This will also help them understand your disability.
Whether to talk about it
When deciding whether to talk about your disability, consider
How do most people react when they notice or learn about your disability?
In the past, when have you felt most comfortable talking about your disability?
Would not talking about your disability put anyone's safety at risk—others' or your own?
If you don't talk about your disability until after you're hired, will the employer think you've been dishonest?
Do you need any accommodations (special arrangements) to do your work? If so, you'll certainly need to talk about your disability.
What do you know about the employer's policies about people with disabilities? They may have policies posted on their website, or their human resources department may provide you with information.
How to talk about it
If you decide to talk about your disability, here are some helpful tips:
Practice. If you have not had much experience talking about your disability or you are worried about it, try practising the conversation with someone you know well, such as a supportive friend or family member.
Be positive. Present your education, skills and experience as strengths. Do not present your disability as a weakness. In other words, talk about what you can do, not what you cannot do.
Anticipate. Think about questions the employer might ask and how you will answer them. Give examples. For instance, if you tell the employer you have a hearing problem, they may ask how you will cope during meetings. Explain your solution, and give an example of how you've handled similar situations before.
Know what you need to be successful in the workplace. This includes equipment that you might need.
When to talk about it
Telling employers about your disability may be the biggest decision you face when looking for work. It may also be the hardest moment of your interview. How, when and whether you say anything is your decision.
Once you have decided whether to talk about your disability, ask whether talking about it at this time and in this way will help you reach your goal of getting work.
This decision will become easier as you move through your career and become more experienced with the workplace. Also, as you gain experience, you will develop a better understanding of what equipment or other things you might need to be successful at work.
What would you like to know?
An alis staff member will review your question and respond via email. If it's something that can help others look for work, explore careers, or succeed on the job, a version of your question and answer may even be added to the site.
Your privacy is important. If your question is published to alis, your identity will remain anonymous. Your email address and any other personally identifiable information will not be posted to the site.
If you require immediate assistance, please call the Alberta Supports Contact Centre at 1-877-644-9992.