Add this page to a custom guide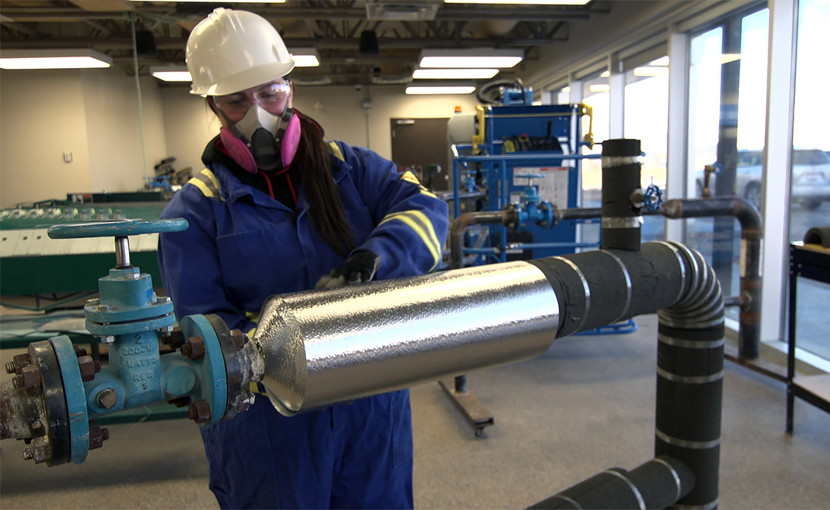 Learn About Apprenticeship - alis
An apprenticeship is a post-secondary education program that combines work experience, on-the-job and technical training.
Quick Links
Tradesecrets has resources and information about training, certification, scholarships and financial assistance for those wanting to get into the trades.
If you're a high school student interested in the skilled trades, RAP might be for you. RAP lets you earn on-the-job training hours towards an apprenticeship program while you earn high school credits.
After you get hired as an apprentice, you'll need to register as an apprentice with Alberta Apprenticeship and Industry Training (AIT).