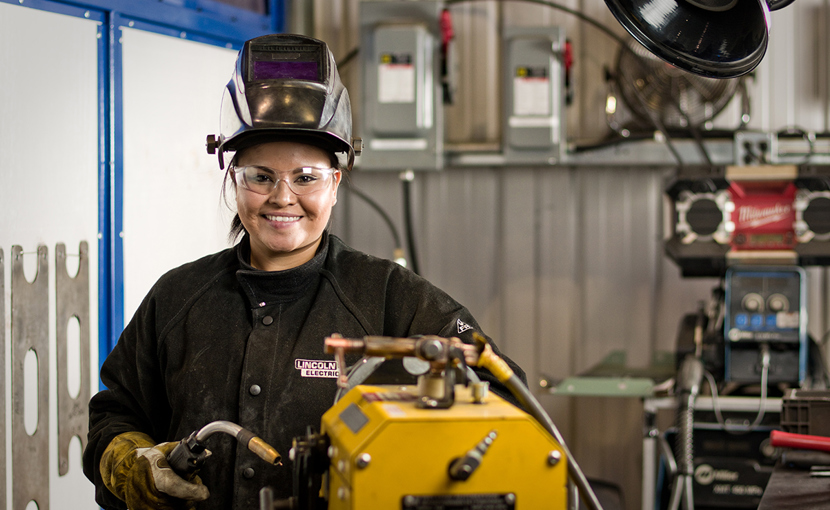 Explore Education
"How do I get into the trades?"
Finding a job in the trades is similar to starting down any career path.
First you'll need to choose from more than 50 designated trades in Alberta. You'll start as an apprentice, which combines classroom learning with actual work experience.
If you're still in high school, you can earn credits toward an apprenticeship through the Registered Apprenticeship Program (RAP).  Ask your guidance counsellor about the program.
Outside of high school, you can choose a trade you want to work in and then find an employer willing to train you as an apprentice. Once you're hired, you can apply online at MyTradeSecrets.
Additional Resources
Tradesecrets - information on apprenticeship & industry training
What would you like to know?
An alis staff member will review your question and respond via email. If it's something that can help others look for work, explore careers, or succeed on the job, a version of your question and answer may even be added to the site.
Your privacy is important. If your question is published to alis, your identity will remain anonymous. Your email address and any other personally identifiable information will not be posted to the site.
If you require immediate assistance, please call the Alberta Supports Contact Centre at 1-877-644-9992.