You can order alis bookmarks, postcards, and posters.
To order, use one of the methods below:
Call 780-422-1794 in the Edmonton area
Call 310-0000 toll-free in Alberta
If you have questions about the materials or your order, email alis.info@gov.ab.ca.
Bookmarks
Size: 1.5 x 3 inches
Order in bundles of 50




Postcards
Size: 5 x 5 inches
Order in bundles of 25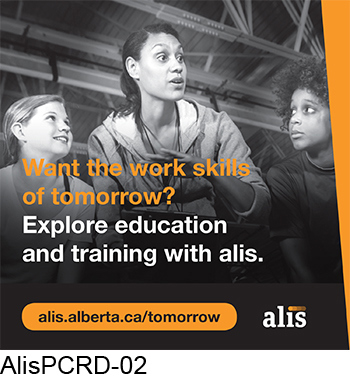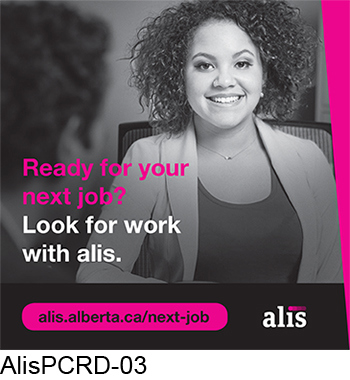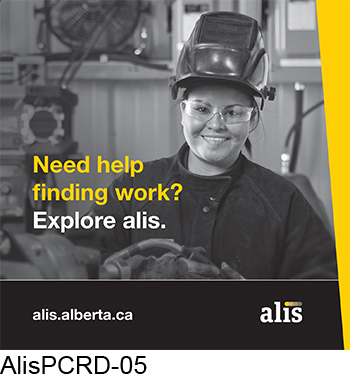 Posters
Size: 11 x 17 inches
Order in singles
Alis Posters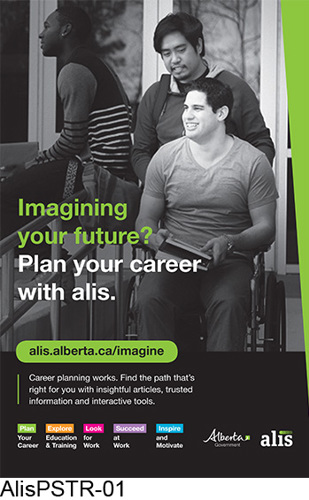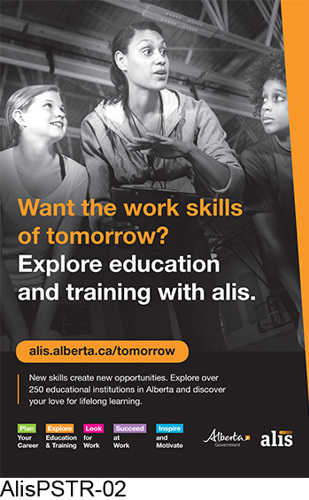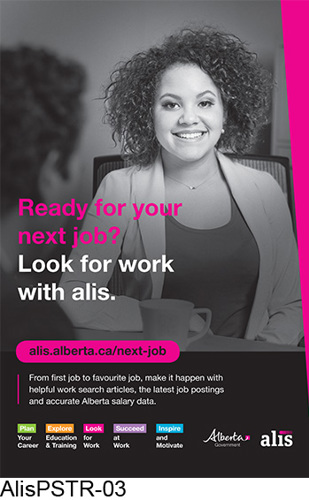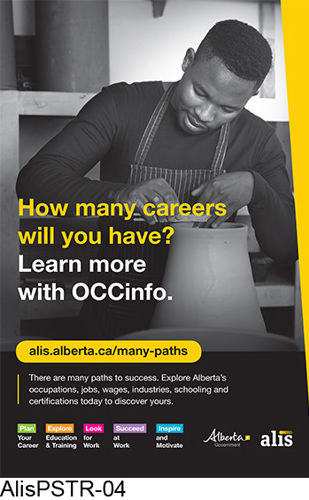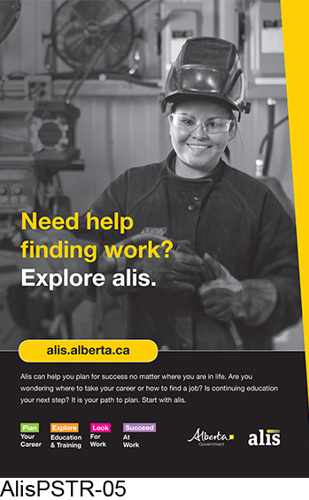 Why Study? Posters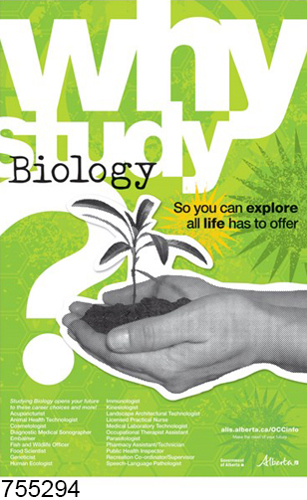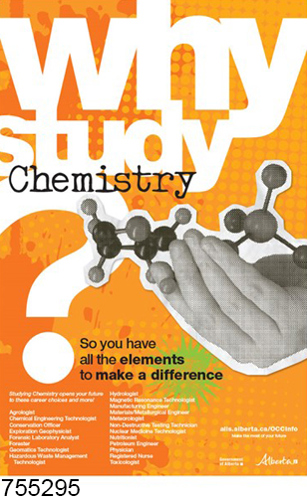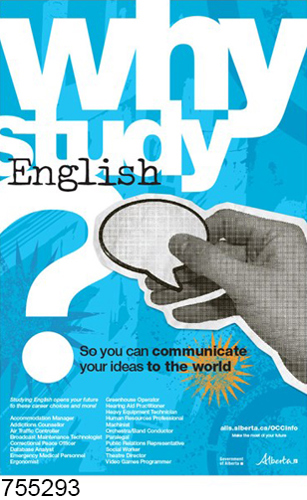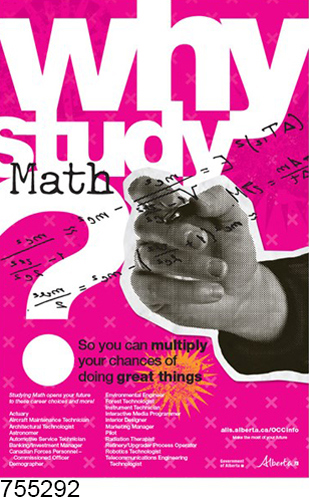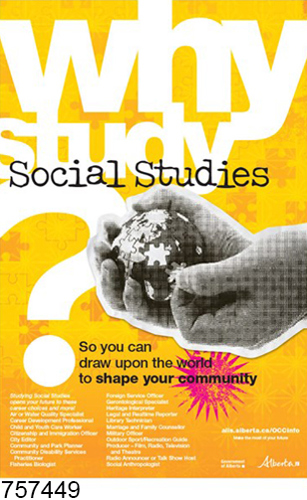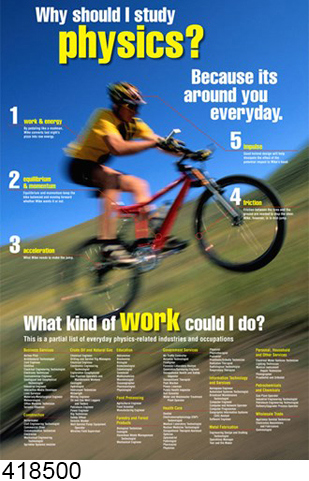 *Physics Connections poster dimensions are 15" by 24".
Order form

This personal information is being collected and used pursuant to section 33(c) and section 39(1)(a) of the Freedom of Information and Protection of Privacy Act. This information is being collected to ensure the Government of Alberta can respond to your inquiry and direct you to appropriate resources. Please contact alis at alis.info@gov.ab.ca or 780-422-1794 if you have any questions regarding the collection or use of the information you submit.