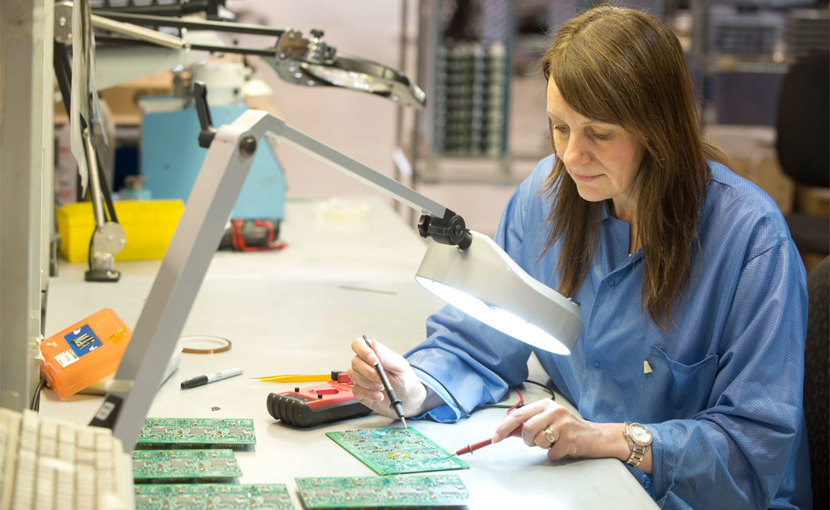 Look for Work
"I have more than one degree. Am I overqualified?"
If employers are telling you that you are overqualified, they may worry that you'll want a quick promotion or that you'll only stay at the company until something better comes up. You can take steps to prevent this:
Know what your skills, interests and career goals are so you can match them to the needs an employer has.
Research every job you're interested in so you can show how your skills and experience can benefit the company. Mention these benefits in your resumé, cover letter and the interview.
Tailor your resumé so it relates to the job posting. You can omit references to education that don't apply to the job.
If you're more experienced than the interviewer, let the interviewer lead the conversation and set its tone. This will show the employer that you can take direction.
If the interviewer asks whether you're overqualified for the job, explain how this job fits in with your career plans. Assure the company that you're a loyal employee, and explain how your experience will benefit the company.
What would you like to know?
An alis staff member will review your question and respond via email. If it's something that can help others look for work, explore careers, or succeed on the job, a version of your question and answer may even be added to the site.
Your privacy is important. If your question is published to alis, your identity will remain anonymous. Your email address and any other personally identifiable information will not be posted to the site.
If you require immediate assistance, please call the Alberta Supports Contact Centre at 1-877-644-9992.