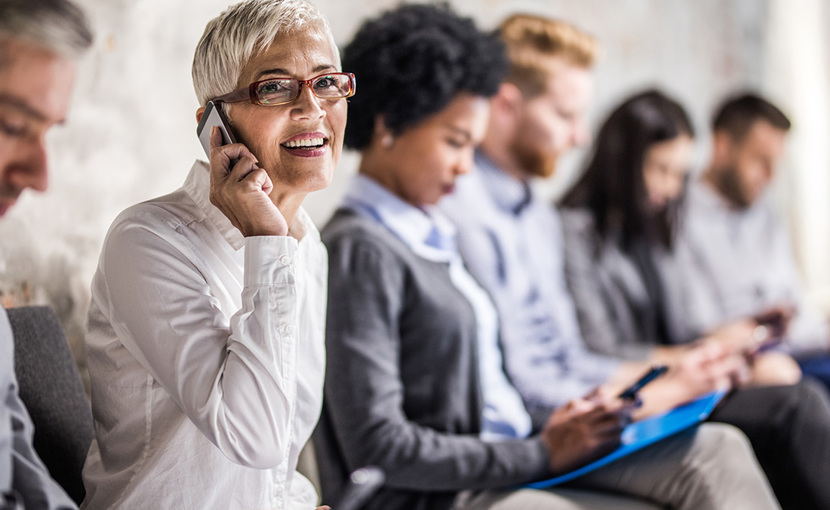 Look for Work
"What's the best way to find a job?"
There is no best way to look for a job. It's a good idea to use a number of different approaches to increase your chances of finding a job. 
You might want to start by networking with your friends, neighbours, and other personal contacts to find out if they know of any job opportunities.
Watch for online and print job postings in newspapers, trade magazines, job search websites, or company websites.  
And don't be afraid to try the direct approach. Stop by the companies you want to work for with your resumé and ask to speak to the person in charge of hiring.
What would you like to know?
An alis staff member will review your question and respond via email. If it's something that can help others look for work, explore careers, or succeed on the job, a version of your question and answer may even be added to the site.
Your privacy is important. If your question is published to alis, your identity will remain anonymous. Your email address and any other personally identifiable information will not be posted to the site.
If you require immediate assistance, please call the Alberta Supports Contact Centre at 1-877-644-9992.