Add this page to a custom guide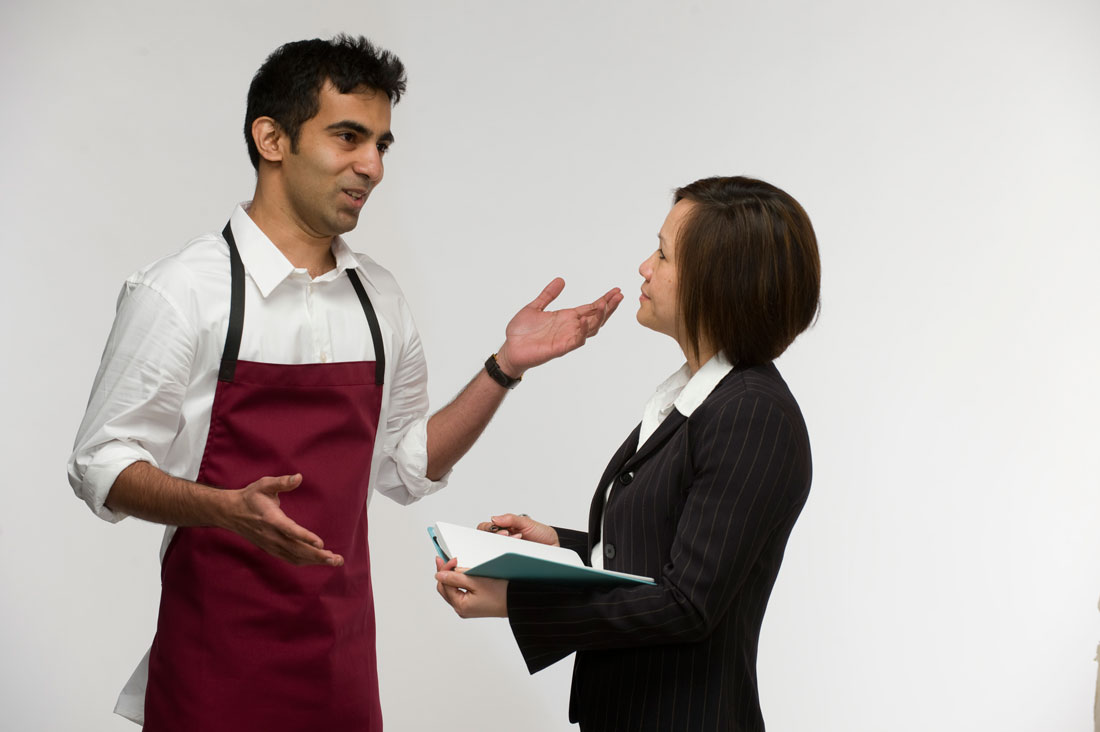 Who can be my reference and how do I ask them? - alis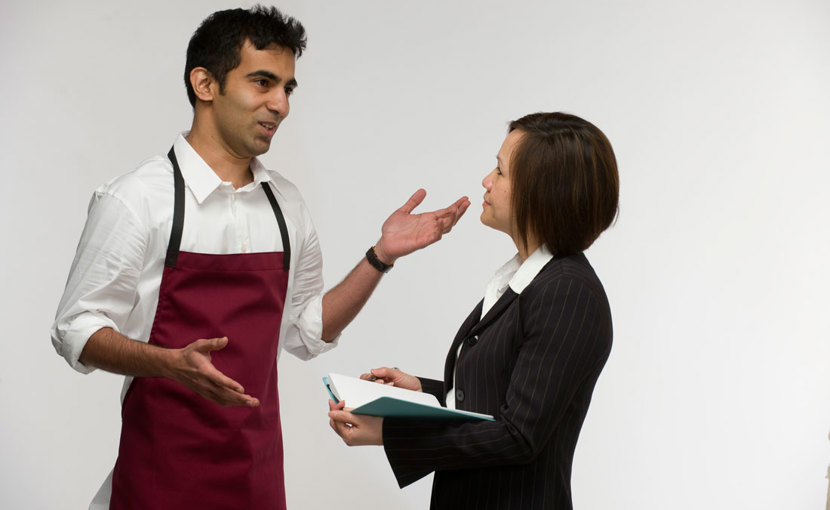 Look for Work
"Who can be my reference and how do I ask them?"
If you've been in the workforce for a while, think of people who have positive things to say about your character, skills, and experience.
This can include recent and former employers, supervisors, managers, co-workers, and clients.
If you're just starting out, think of people who can speak to your character and attitude. Some examples are:
Teachers
Coaches
Group leaders
Neighbours
Community elders
Volunteers you've worked with
Religious or community leaders
How do you ask someone to be a reference? How to Choose the Best Job References answers this and other questions you have about references.
What would you like to know?
An alis staff member will review your question and respond via email. If it's something that can help others look for work, explore careers, or succeed on the job, a version of your question and answer may even be added to the site.
Your privacy is important. If your question is published to alis, your identity will remain anonymous. Your email address and any other personally identifiable information will not be posted to the site.
If you require immediate assistance, please call the Alberta Supports Contact Centre at 1-877-644-9992.