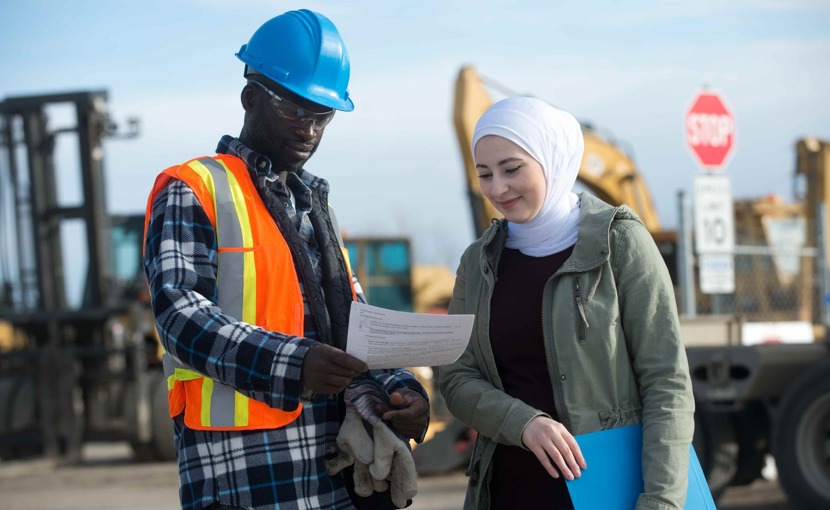 Look for Work
"Will I have a guaranteed job in my field?"
There are few guarantees in life. But alis can help you get a better sense of the odds of finding employment in your desired field.
Find out what the outlook is for occupations and industries within Alberta before you commit to training or education. This will give you an understanding of your employment opportunities after graduation. 
And with proper training, you will have the skills you need to excel in your career, or you can diversify your skill set so that you qualify for jobs in more than one industry. 
What would you like to know?
An alis staff member will review your question and respond via email. If it's something that can help others look for work, explore careers, or succeed on the job, a version of your question and answer may even be added to the site.
Your privacy is important. If your question is published to alis, your identity will remain anonymous. Your email address and any other personally identifiable information will not be posted to the site.
If you require immediate assistance, please call the Alberta Supports Contact Centre at 1-877-644-9992.