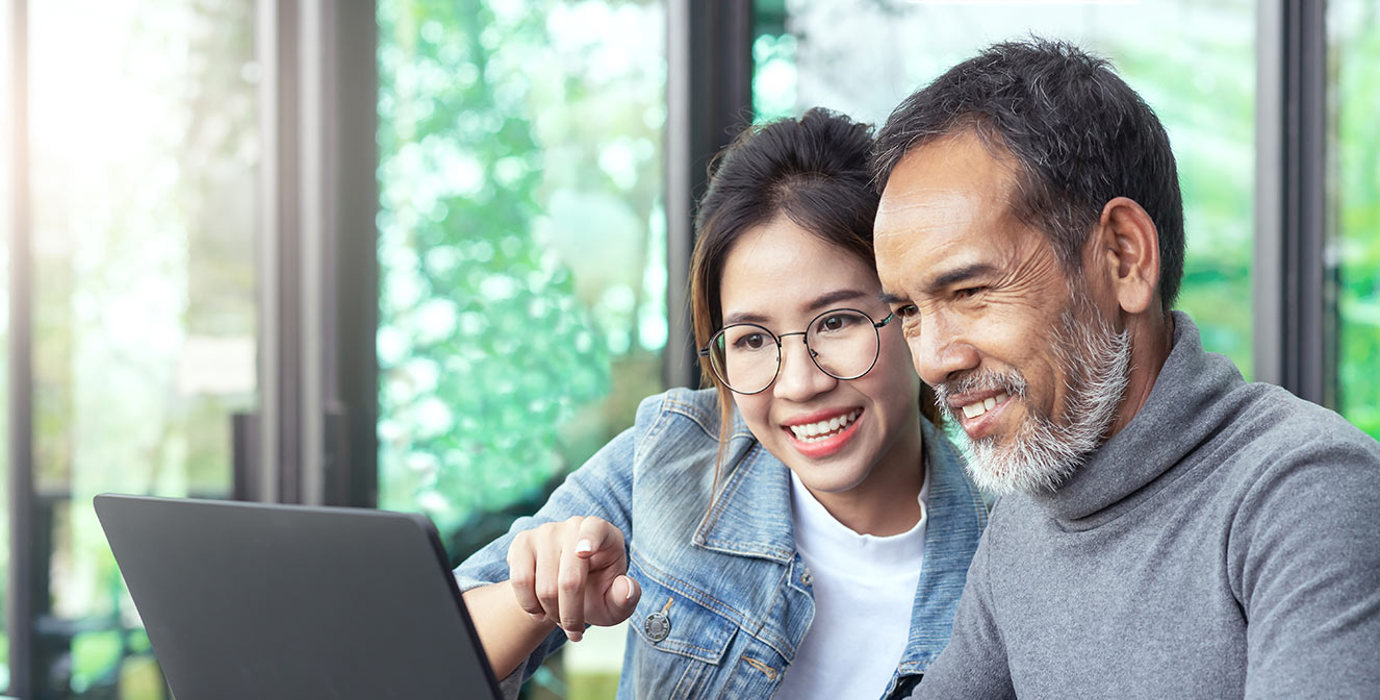 It's not always easy to talk about money with your parents or guardians, especially when you're asking for help to cover your costs. But these are important conversations to have.
My parents made it clear that they expected me to pay for most of my university. They also expected me to get top marks. They paid my first-year tuition, but that was it. I was struggling through first-year engineering and working 15 hours a week as a server in the campus bar to save for the following years. My marks dropped because of my part-time work. I told my dad I could either improve my marks or keep working to cover my tuition in the future. He saw my point and now he's lending me the money.
The conversation will probably go a little more easily (and impress them with how prepared you are) if you go into it with:
An estimate of your expenses for each month
An estimate of how much you plan to pay for, using your savings or wages from your job or scholarships and awards
An estimate of what amount your parents or guardians could contribute, and how you plan to repay that amount
If your parents or guardians give you the money you need, with no rules, you're very lucky. But make sure you understand whether it is a gift or a loan. Regardless, you might want to have a written agreement between you and your parents or guardians so there are no misunderstandings later.
Keep in mind that they may need to look at their own finances before deciding if they can help pay for your education.
And remember to thank them!
Tip:
Your parents, guardians, and other relatives may be able to turn their loyalty program points into education dollars. For example, the HigherEdPoints program transforms loyalty program points into payments for school.