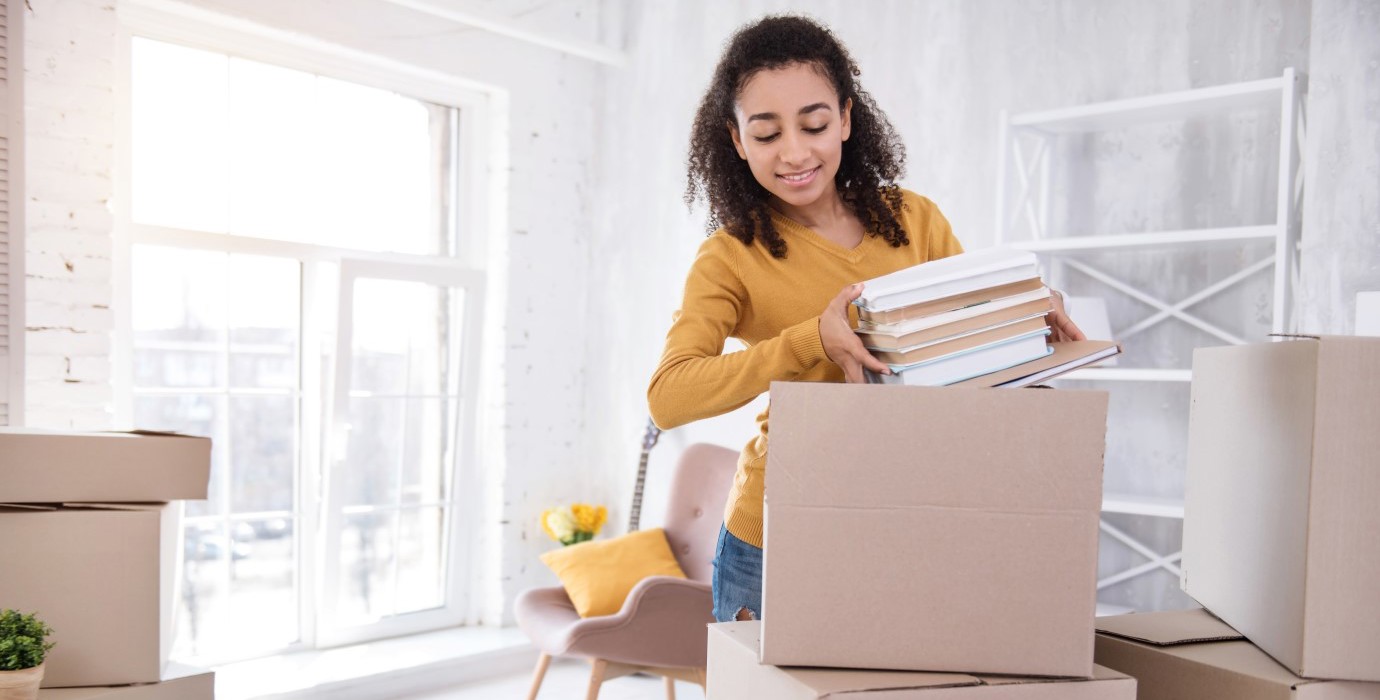 Once you have chosen a program, it's time to make sure you do everything you need to do before you start school.
Most of the tasks will fall into 4 main categories, and not all of these categories will apply to all students.
1. Apply to the school
Apply to the program or school well before the deadline. Then you will know as soon as possible whether you have been accepted. Courses and programs fill up quickly, so the sooner you apply, the better. You may also find out about any problems with your application in time to correct them. Make sure you have a backup plan in case you're not accepted.
2. Apply for student funding
Many students need money to go to school. If you are applying for a student loan or other kinds of financial help, apply well before the deadline. You can apply for financial assistance at any time of year. However, the sooner you apply, the better. Apply in May or June for programs that start in September. For more information, visit Alberta Student Aid. 
3. Find a place to live
Some people need to move to other communities to go to school or take training. Make your housing arrangements before you go to school. Some schools have student residences on or near campus. Others provide information on housing to prospective students.
4. Find child care
If you have young children, you will need to arrange for child care for the times when you are in school and perhaps when you are studying. Have your child-care plans in place before you begin classes. 
Create your action plan
What things do you have left to do? Draw up your action plan. Check off each step as you finish it. Click "Add Activity" to create a new action for your plan. 
Go for it!
You are about to start on a new adventure in learning. You've looked at your options and made a decision about your education and training. You've made an action plan, so you know what you have to do.
You've done nearly everything that you need to do to help you reach your career goal. Well done! Now, there's only one thing left to do—go for it!