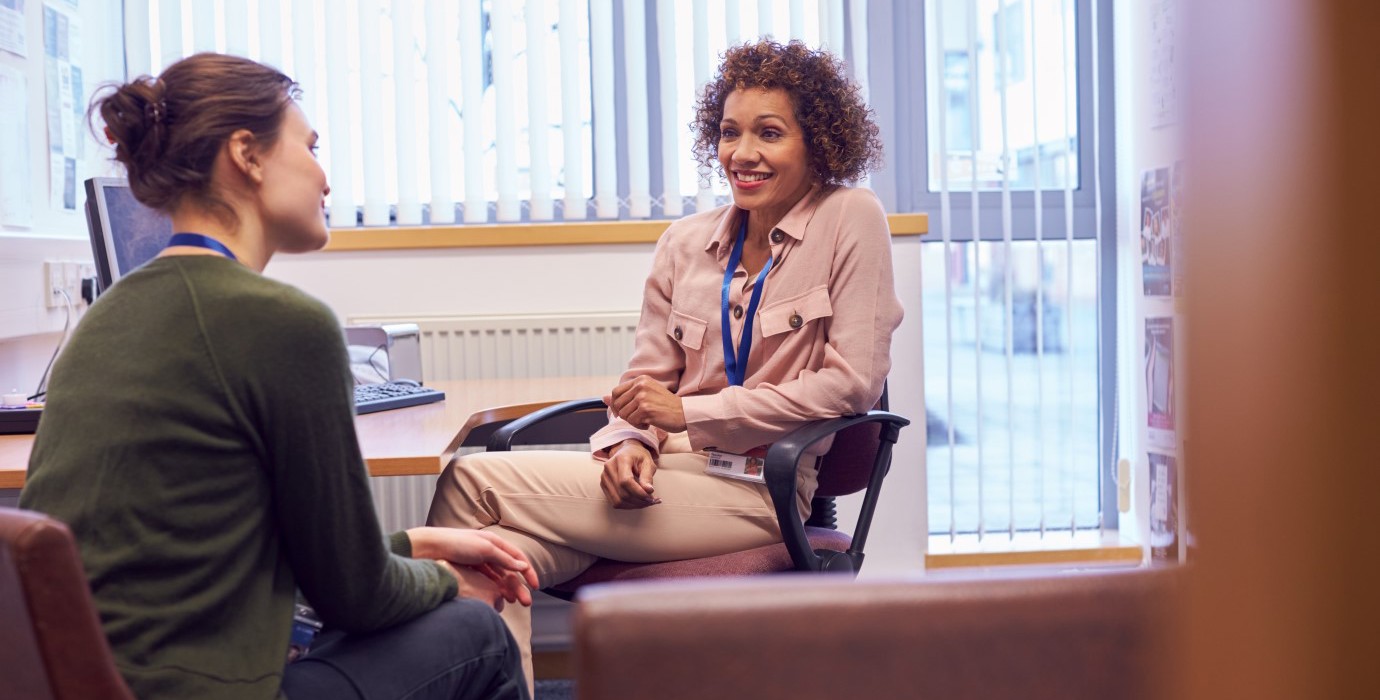 iStock.com/monkeybusinessimages
Choosing the right program and school is important. A good choice makes it possible for your education and training to be among the most rewarding experiences in your life.
Post-secondary education can also be a costly experience, so you want to make sure you get the best value for your dollar.
Cost is just one factor to consider in choosing a program. There are many other questions you need to answer before making a decision.
Ask the right questions
The best way to get the information you need is to ask lots of questions. Contact the schools you're thinking about and ask what you need to know. If a school has an open house, plan to attend it and find out what it has to offer. Many schools hold an open house in late winter or early spring. Take a look around the campus. Do you feel comfortable? Would you want to go there?
The worksheet below has some questions that you should ask when you visit a school. Talk to an advisor at each school you're interested in. Don't be shy about asking questions. You need answers to help you make your decisions. Before you go, find out exactly where your visit should begin and who you need to meet. Look for contact information for each school's admissions office on its website and call to set up an appointment during your visit. You can click "Add Activity" at the bottom of the worksheet to create a new sheet for each school you visit. 
Sample questions to ask schools