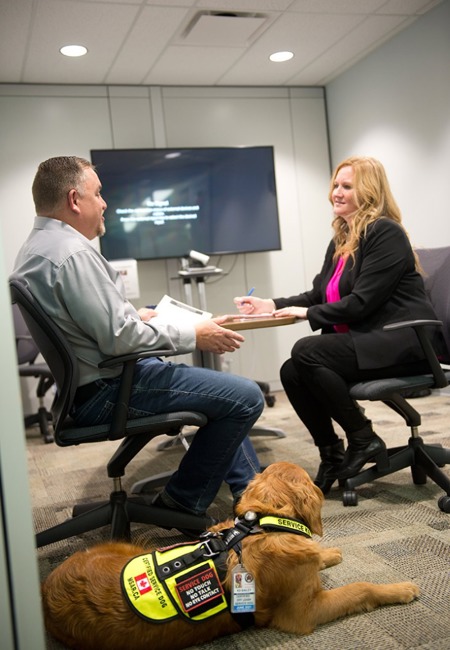 One of the main steps in getting ready for an interview is to review common interview questions and prepare answers. 
This is particularly important for questions you hope the employer won't ask. 
If you think the employer may see something as a potential problem, think about how you can introduce the topic and explain why it won't be a problem. One topic may be gaps in your qualifications or work history.