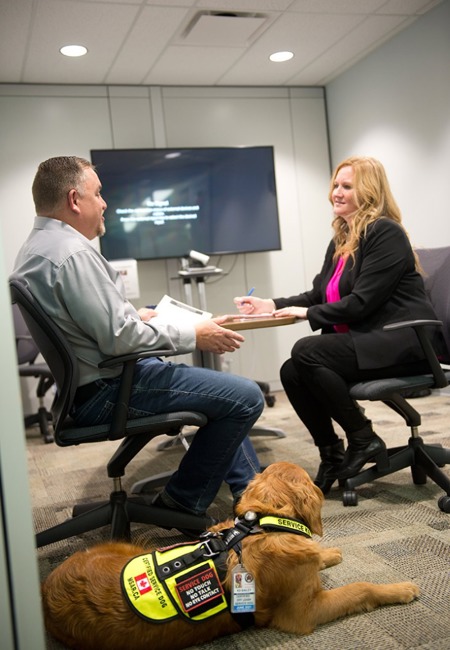 One of the main steps in getting ready for an interview is to review common interview questions and prepare answers. 
This is particularly important for questions you hope the employer won't ask. 
If you think the employer may see something as a potential problem, think about how you can introduce the topic and explain why it won't be a problem. One topic may be gaps in your qualifications or work history.
When writing your answers, try to think like an employer. What is the employer really trying to find out by asking each question? For example, when an employer asks what your job goals are, they are likely trying to find out if you are going to be a long-term employee or if they'll need to hire someone else soon. If you are looking for long-term employment, your answer needs to clearly show that you want to learn and grow at this job and that you value a steady income.