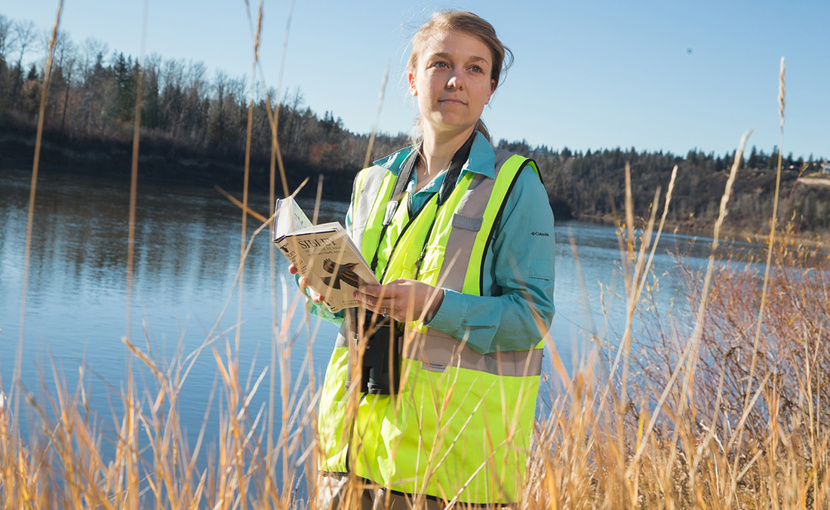 Engineering, Architecture, Science and Technology
Biologist
Biologists study living organisms and apply their scientific knowledge in various fields.
Contact
Alberta Society of Professional Biologists
370, 105 12 Ave SE
Calgary, Alberta
Canada T2G 1A1
Phone: 403-264-1273
Email: pbiol@aspb.ab.ca
Website: www.aspb.ab.ca
Membership requires: (1) at least 3 years of acceptable work experience, (2) a bachelor's degree, master's degree or doctoral degree in biological sciences from an approved educational institute, or equivalent and (3) 2 letters from professional referees (preferably, at least 1 from a Professional Biologist). For official, detailed information about registration requirements, visit the ASPB website or contact the ASPB.
Biologists who are registered and in good standing with a regulatory organization elsewhere in Canada may be eligible for registration in Alberta if registered biologists in the 2 jurisdictions have similar responsibilities and competencies. For more information, see What if I am already certified in another province or territory? and the Alberta regulatory authority (below).
To learn about certification for internationally educated biologists, see Biologist Registration Process.