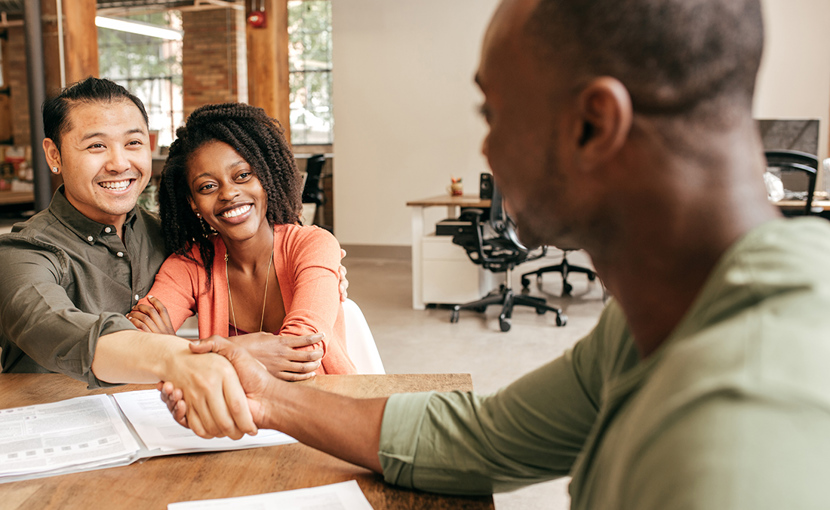 iStockphoto/Weekend Images Inc.
Business, Finance and Real Estate
Insurance Agent
Insurance agents assess people's financial needs and advise them on how to protect themselves against financial loss. They may represent insurance companies directly or as independent representatives. They sell life, property, casualty, automobile, or health insurance policies to individuals, businesses, or public institutions.