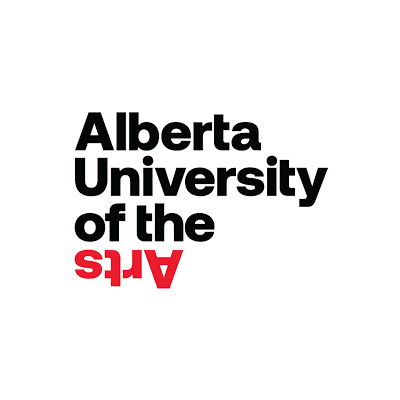 Dream. Study. Create. Repeat. Welcome to life at AUArts.
AUArts is where creativity thrives. It's a haven for makers, designers, and artists. A testing ground for a future shaped by your unique vision and drive. A place where just about anything is possible.
AUArts offers the degree programs:
Bachelor of Design (BDes)
Bachelor of Fine Arts (BFA)
Masters of Fine Arts (MFA)
BDes students, studying visual communications design or photography, benefit from an extensive design-based curriculum developed to exceed design industry expectations.
Students engaged in the BFA degree program choose to focus their studies in 1 of 9 studio areas, and each student benefits from the interdisciplinary approach of a diverse variety of media, ideas and people interacting in one comprehensive space. BFA majors include: ceramics, drawing, fibre, glass, jewellery + metals, media arts, painting, print media and sculpture.
The BFA and BDes programs begin with First Year Studies - a common year-long experience that provides a critical foundation of technical and problem-solving skills. It's also your opportunity to explore a variety of creative directions and studio experiences. Upon completion of First Year Studies you'll choose to apply to a major in the BDes program or enter studies at the 200 level of the BFA program.
MFA in Craft Media is a collaborative, cross-disciplinary, studio-based program that gives you the freedom to explore possibilities, push limits, and reimagine your practice. The core of the program is practice-led, autonomous research. Students may concentrate upon a specific discipline: Ceramics, Fibre, Glass or Jewellery + Metals, or they may augment their primary craft dicipline to build an interdicipilinary or hybrid program of study. During the course of their study, students may initiate mentorships with faculty from AUArt's other program areas, such as Print Media, Drawing, Media Arts and Design.
Student services at post-secondary schools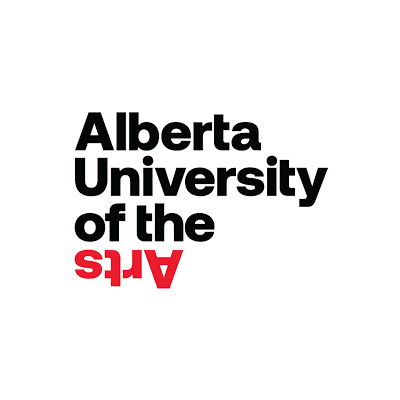 School Profile
Indigenous Student Services

Child Care and Daycare

Disabilities and Special Needs Services

Extension and Continuing Education

Extracurricular Social Activities

Extracurricular Sports and Fitness Facilities

Health Services

Housing

International Student Services

Job Search Services

Meal Plans

Study/Work Abroad Programs
Application Date
First Day Applications Accepted - BFA and BDes
Applications for 2020 is October 1, 2019.
Prospective students must submit a portfolio and personal statement as part of the application process.
Last Day Applications Accepted - BFA and BDes
February 1, 2020
February 15 Portfolio and personal statement deadline
First Day Applications Accepted - MFA
Applications accepted for 2020 is June 2019
Last Day Applications Accepted - MFA
January 15, 2020
Standard Admission Requirements
Admission to the Alberta University of the Arts is competitive and is based on an academic standing, demonstrated skills and commitment to undertake a rigorous program in visual arts or design. AUArts admits students in September.
Applicants are required to submit the following documents and materials:
Application form (apply online at www.applyalberta.ca)
Application fee ($110.00 non-refundable)
Academic transcript(s)
Proof of English language proficiency (if applicable)
Statement of Intent
Portfolio
Standard First-Year Admission Requirements
Alberta high school diploma with a minimum of 60% in four Grade 12 subjects, including either English 30-1 with a minimum 60% or English Language Arts 30-2 with a minimum 65%.
For complete and current information regarding academic and English proficiency requirements, statement of intent, portfolio guidelines, application fees and admission procedures, please refer to https://www.auarts.ca/future-students/how-apply/bachelors-degree-application-process
MFA Applicants are required to submit the following documents and materials:
Application form (apply online at www.applyalberta.ca)
Application fee ($110.00 non-refundable)
Academic transcript(s)
Proof of English language proficiency (if applicable)
Statement of Intent
CV
Letters of Recommendation
Portfolio
For complete and current information regarding academic and English proficiency requirements, statement of intent, CV, letters of recommendation, portfolio guidelines, application fees and admission procedures, please refer to https://www.auarts.ca/future-students/how-apply/how-apply-masters-degree/mfa-admission-requirements