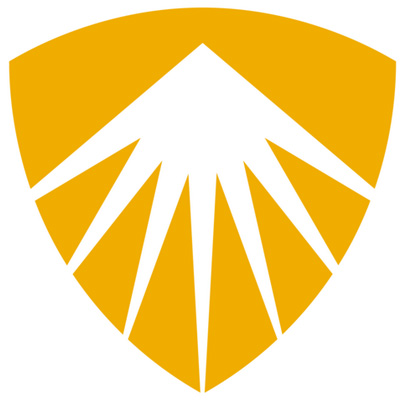 Ambrose University College is a degree-granting, provincially accredited centre of academic excellence. We weave community life and spiritual formation into all programs, and welcome over 650 students every year. Our learning environment promotes enquiry, creativity and academic freedom, nurture intellectual and spiritual growth, and celebrates and respects expressions of faith. Ambrose offers bachelors degrees including Biology, Business and Education as well as ministry training. - Graduates pursue careers in education, nursing, social services, work-related positions and graduate studies. - Faculty committed to the integration of Christian faith with academic discipline. - Over 650 students enrolled. - One of the largest private academic libraries in western Canada. - Students and Faculty from over 40 denominations. - Government of Alberta award-winning educational travel. - 1 out of 8 students involved in formal student leadership. - Spiritual life integral to all aspects of campus community. - 40 acre campus including Academic Centre, Residence, Library, Gymnasium and new Residence & Education Centre. - Small class sizes and low faculty to student ratio. - Varsity athletics in volleyball, basketball, futsal and hockey. - Leading Canadian higher education in classroom technology.
Student services at post-secondary schools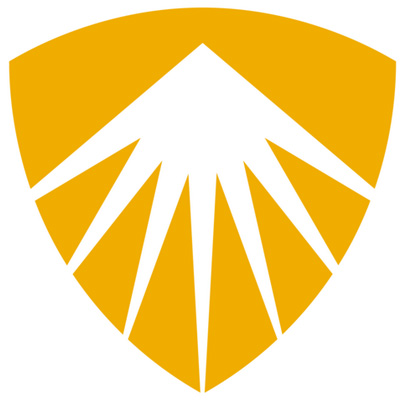 School Profile
Indigenous Student Services

Child Care and Daycare

Disabilities and Special Needs Services

Extension and Continuing Education

Extracurricular Social Activities

Extracurricular Sports and Fitness Facilities

Health Services

Housing

International Student Services

Job Search Services

Meal Plans

Study/Work Abroad Programs
Application Date
First Day Applications Accepted
Applications accepted year-round.
Last Day Applications Accepted
| | |
| --- | --- |
| August 1 | Fall Term (for following year) |
| December 1 | Winter Term (for following year) |
Exceptions:
| | |
| --- | --- |
| March 15 | Early deadline for bachelor of education |
| June 1 | Standard deadline for bachelor of education |
Standard Admission Requirements
Five grade 12 courses including English 30-1 or equivalent, averaging 60% or higher, as well as program-specific rquirements.