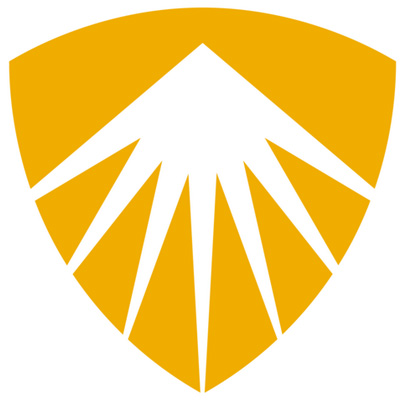 Ambrose University offers an education that is unique and personable. As an institution, we offer not only higher learning but cultivate a higher purpose as well. Ambrose understands that wisdom and belonging are just as important as knowledge and we offer this learning in a uniquely welcoming and nurturing Christian environment. As a result, graduates leave, not only with a degree, but having gone through a rich academic experience and having developed a better-shaped view of life. They leave, believing in something bigger than themselves, and a desire to contribute meaningfully to the world. This outlook doesn't just make graduates better job candidates, but better people, partners, parents, friends, and citizens that strive to make the world better.
Quick Facts:
40-acre campus including Academic Centre, Residence, Library, Gymnasium and new Residence and Education Centre
One-on-one interaction with professors and peers, in diverse classroom settings, averaging 13 students
Over 850 students enrolled
ACAC varsity athletics in basketball, volleyball, futsal, and soccer
Rigorous academic programs relevant to today's employers and tomorrow's careers
Opportunities to grow academically and spiritually, through service learning practicums and interships, offered both locally and internationally
Student services at post-secondary schools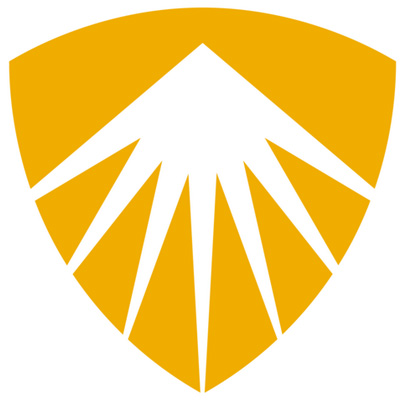 School Profile
Indigenous Student Services

Child Care and Daycare

Disabilities and Special Needs Services

Extension and Continuing Education

Extracurricular Social Activities

Extracurricular Sports and Fitness Facilities

Health Services

Housing

International Student Services

Job Search Services

Meal Plans

Study/Work Abroad Programs
Application Date
First Day Applications Accepted
Application Date
October 1 First Day Applications Accepted
Last Day Applications Accepted
| | |
| --- | --- |
| August 1 | Fall Term |
| December 1 | Winter Term |
Bachelor of Education (After-degree) Application Deadlines
| | |
| --- | --- |
| March 15 | Early Application (Admission & Scholarships) |
| June 1 | Last Day Applications Accepted |
Standard Admission Requirements
Five grade 12 courses including English 30-1 or equivalent, three academic courses, and one additional course, with a minimum overall average of 60%, as well as program-specific requirements.