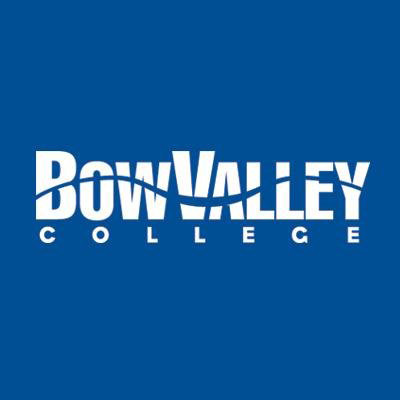 Located in downtown Calgary, Bow Valley College is Calgary and region's only comprehensive community college and serves more than 15,000 full-time and part-time learners. Programs and courses — in class, online, part-time, full-time, and blended — are offered at campuses in downtown Calgary and at seven regional centres throughout southern Alberta. The College's South Campus houses the Calgary campuses for the University of Lethbridge, Athabasca University, and Olds College.
The College offers one-year certificates and two-year diplomas for programs in the Chiu School of Business, the School of Health and Wellness, the School of Community Studies, and the School of Creative Technologies. The College also has four post-diploma certificate programs in Digital Marketing, Health and Human Services Management, Kitchen and Bath Design, and Software Development. In 2019, Bow Valley College will launch its first post-baccalaureate certificate in Data Management and Analytics, which provides the opportunity for university graduates to expand their skill sets. The School of Global Access offers English language learning, and academic upgrading is offered through the School of Foundational Learning.
Bow Valley College offers a wide range of continuing education courses and workplace training services through the School of Continuing Learning. Career planning and assessment services are also made available to thousands of Albertans every year.
Funding is available through an extensive financial aid and awards program. College advisors help learners with planning and funding applications. Year-round entry for many programs allows learners to begin studies at their convenience.
Bow Valley College welcomes learners from all parts of the world and from all walks of life, ensuring rich learning and life experiences.
Campuses and Regional Learning Sites
Calgary, Airdrie, Banff & Canmore, Cochrane, High River, Okotoks, Strathmore
Student services at post-secondary schools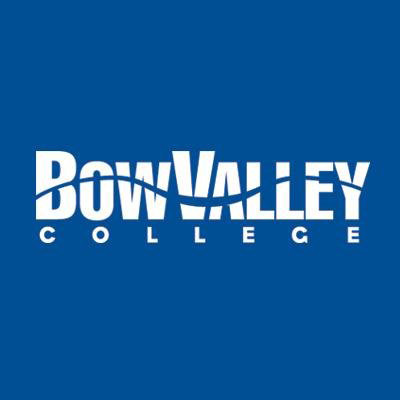 School Profile
Indigenous Student Services

Child Care and Daycare

Disabilities and Special Needs Services

Extension and Continuing Education

Extracurricular Social Activities

Extracurricular Sports and Fitness Facilities

Health Services

Housing

International Student Services

Job Search Services

Meal Plans

Study/Work Abroad Programs
Application Date
First Day Applications Accepted
Applications are open 13 months prior to the semester start and are then accepted continuously for fall, winter and spring/summer terms until the program waitlist maximum has been reached.
Last Day Applications Accepted
Applicants accepted on a first-come, first-served basis for programs without waitlists. Qualified applicants can be admitted up to one week prior to the program start date if space is available. Students are encouraged to apply early, as some programs are in high demand.
Once a program has been deemed oversubscribed, the application and document submission periods will be established by the College and published on our website.
Standard Admission Requirements