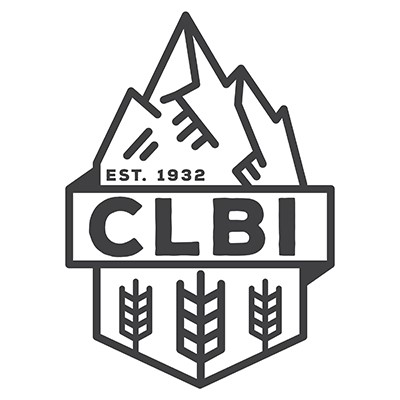 CLBI is a Bible school designed to help young adults encounter God and experience their relationship with Christ in new and deeper ways through Bible teaching, adventure, and Christ centred discipleship.
Contact
4837 52A Street
Camrose, Alberta, T4V 1W5, Canada
Application Date
New applications for upcoming programs are always accepted.
Standard Admission Requirements
The requirement for enrolling at CLBI is a high school diploma (or equivalent).