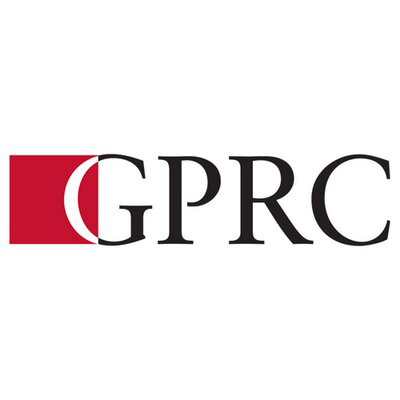 Located in northwestern Alberta, Grande Prairie Regional College (GPRC) serves over 4,000 students at campuses in Grande Prairie and Fairview. Students at the Grande Prairie campus may choose from certificate or diploma options or begin degrees or professional programs in areas such as arts, commerce, education, physical education and science. Selected trades programs are also offered. The Fairview campus offers programs and courses in areas such as animal health technology, apprenticeship training, motorcycle repair, power engineering and pre-employment trades. Regional learning centres provide education in Hinton, Edson, Jasper and Grande Cache. Several collaborative degrees may be completed at the Grande Prairie campus. Students may complete degrees in nursing or education through the University of Alberta, complete degrees in computer information systems, commerce, management or science through Athabasca University or complete a degree in social work through the University of Calgary. The Grande Prairie campus is home to a 500-seat concert hall renowned for its architecture and performers. Music instruction is available for students of all ages. Athletic facilities serve competitive teams in basketball, cross-country running, curling, soccer and volleyball. The Grande Prairie campus also provides a library with access to over 76,000 print items and over five million items through consortia membership.
Satellite Campuses or Offices
Edson, Fairview, Grande Cache, Hinton, Jasper
Contact
Office of the Registrar
10726 - 106 Avenue
Grande Prairie, Alberta, T8V4C4, Canada
Apply Now
Student services at post-secondary schools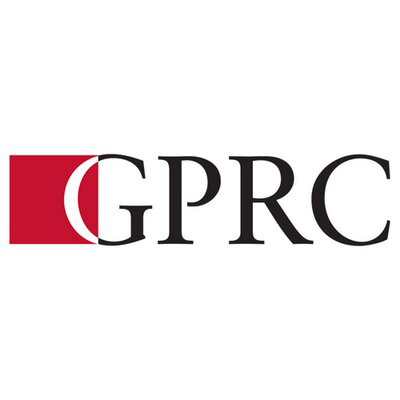 School Profile
Indigenous Student Services

Child Care and Daycare

Disabilities and Special Needs Services

Extension and Continuing Education

Extracurricular Social Activities

Extracurricular Sports and Fitness Facilities

Health Services

Housing

International Student Services

Job Search Services

Meal Plans

Study/Work Abroad Programs
Application Date
First Day Applications Accepted
October 1
Last Day Applications Accepted
The deadline for acceptance of applications for fall semester will normally be July 30.
The deadline for acceptance of applications for winter semester will normally be November 30.
Exception: Applications for nursing submitted after February 28 may not be considered.
Standard Admission Requirements
1. Certificate and Diploma - Minimum 18 years of age with a high school diploma or equivalent OR mature student status with testing required. Specific prerequisites outlined in the program listings. 2. University Transfer - Admission requirements for university transfer programs include English 30-1 and four grade 12 subjects, as specified by your chosen program. Normally you will require an overall average of 60 per cent. If you have a mark less than 50 per cent on a high school course, that course will not be considered for admission. 3. Degree - Admission to the universities may vary from program to program and university to university. Examine the admission requirements for the university and program of your choice to be certain that you meet the admission requirements. 4. Mature Student Status - Admission requirements for adult students, 21 years of age or older, to university transfer programs include English 30 and one or two additional 30 level subjects, depending on the department in which admission is sought. A minimum grade of 50 percent is required in each course and a minimum overall average of 60 percent. Placement tests and a recommendation from an advisor may be required. 5. Out-of-Province Student Admission - Admission requirements for out-of-province students include completion of high school and presentation of the equivalents of the Alberta Education high school subjects required for admission to the chosen program.
Standard First-Year Admission Requirements