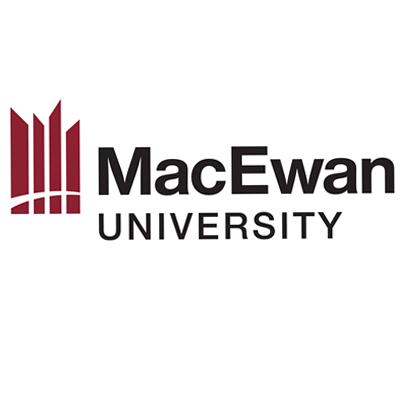 MacEwan University inspires students with a powerful combination of academic excellence and personal learning experiences - ours is a connected culture that focuses on learner-centred teaching, and on providing opportunities for students to grow and achieve.
The university provides a transformative education in a collaborative and supportive environment where creativity and innovation thrive. Faculties focus on teaching, and many are also engaged in ground-breaking, internationally-recognized research and scholarly and artistic activity that enhances their teaching and the curriculum - and creates opportunities for student involvement in research.
The university offers a broad complement of programs comprised of bachelor and applied degrees, diplomas and certificates. Faculties and schools offer programming in fine arts and communications; health and community studies; liberal arts and sciences; and business.
Student services at post-secondary schools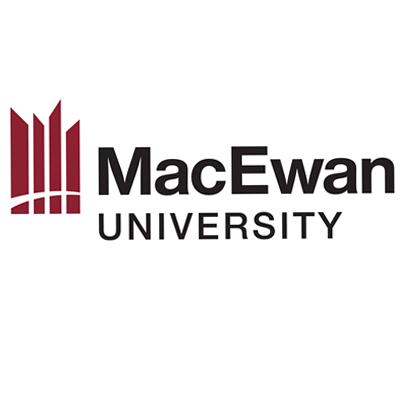 School Profile
Indigenous Student Services

Child Care and Daycare

Disabilities and Special Needs Services

Extension and Continuing Education

Extracurricular Social Activities

Extracurricular Sports and Fitness Facilities

Health Services

Housing

International Student Services

Job Search Services

Meal Plans

Study/Work Abroad Programs
Application Date
First Day Applications Accepted
| | |
| --- | --- |
| October 1 | Fall Term (for following year) |
| February 1 | Winter Term (for following year) |
| May 1 | Spring/Summer Term (for following year) |
Last Day Applications Accepted
To confirm application deadlines please refer to macewan.ca/wcm/Registrar/Admissions/AdmissionDatesDeadlines.
Standard Admission Requirements
<!span !style="font-family:arial,helvetica,sans-serif">General Undergraduate Admission - applicants must present 5 appropriate Grade 12 courses, including English, with a minimum admission average of 65% (competitive programs may require a higher admission average). Some programs may require applicants to present a specific post-secondary credential or other criteria for admission. Applicants seeking admission to a certificate or diploma program may be admitted with a high school diploma.!span>
<!span !style="font-family:arial,helvetica,sans-serif">Mature Admission - applicants who are 20 years of age and have not attended high school full time during the 12 months prior to the beginning of the intake term may be admitted on reduced requirements.!span>
<!span !style="font-family:arial,helvetica,sans-serif">Refer to the university's website for specific program admission requirements, www.macewan.ca/admissions!span><!span !style="font-size:12px"><!span !style="font-family:arial,helvetica,sans-serif"><!span !style="color:black">.!span>!span>!span>