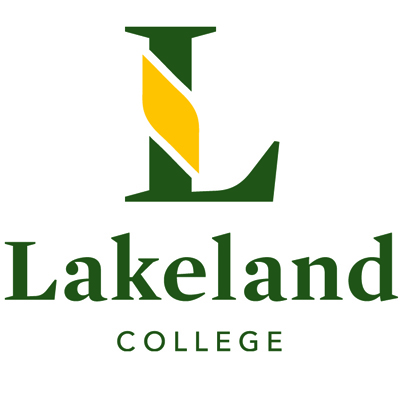 At Lakeland College, students take charge of their future and become leaders today through career-relevant, industry-driven programming and experiential learning opportunities.
Students take the lead through student-managed enterprises, events and experiences. For example, they put theory into action on the Student-Managed Farm – Powered by New Holland where they manage crop and livestock enterprises, battle realistic fire simulations at the Emergency Training Centre, run an award-winning play program for children, rebuild cars, manage a campus spa and salon, and more!
Through these student-managed opportunities, our students learn how to think critically and creatively while also developing leadership, teamwork, and communication skills.
Lakeland offers 50-plus programs and serves more than 7,000 credit and non-credit students every year at our campuses in Vermilion and Lloydminster, and through online and off-site delivery.
Programming areas include agricultural sciences, business, energy, environmental sciences, fire and emergency services, health and wellness, human services, interior design technology, trades and technology, and university transfer. Lakeland's Research Centre is a test-bed for innovations in agriculture, energy, and environmental sciences.
This is Lakeland. Leading. Learning. Since 1913.
Learn more at lakelandcollege.ca
Campuses: Vermilion, Lloydminster
Student services at post-secondary schools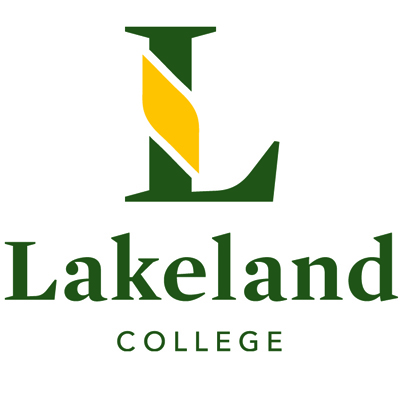 School Profile
Indigenous Student Services

Child Care and Daycare

Disabilities and Special Needs Services

Extension and Continuing Education

Extracurricular Social Activities

Extracurricular Sports and Fitness Facilities

Health Services

Housing

International Student Services

Job Search Services

Meal Plans

Study/Work Abroad Programs
Application Date
First Day Applications Accepted
Fall programs: October 1
Winter programs (including EST): May 1
Fire Fighter Training Program: August 15
Last Day Applications Accepted
Applications admitted on a first-applied, first-qualified, first-accepted basis. Some exceptions apply.
Standard Admission Requirements