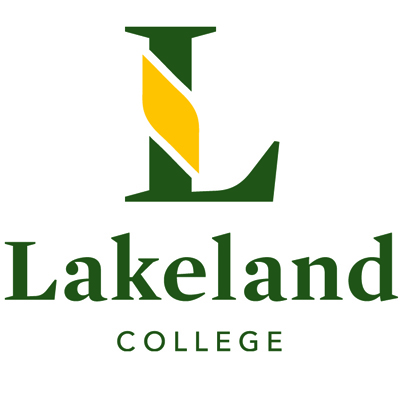 When Lakeland College opened as the Vermilion School of Agriculture in 1913 there were only 34 students enrolled. Today Lakeland has campuses in Vermilion and Lloydminster and serves more than 7,500 full-time and part-time students --- but Lakeland is as tight-knit as ever.
Lakeland's comfortable setting allows students to focus on learning. Programs are designed to ease their transition into the work force and/or further study at a four-year institution. The options for study are as diverse as the college. The Vermilion campus is the site of programs in agricultural sciences, environmental sciences, fire and emergency services, human services, interior design technology, and pre-employment and apprenticeship technical trades training. Programs in business, arts, health and wellness, energy and petroleum technology and university transfer are available at the Lloydminster campus. In Edmonton, students can take sign language interpretation.
Through practicum placements, hands-on projects, labs and industry links, Lakeland College students have a world of opportunity to live the learning. Learn more at lakelandcollege.ca.
Satellite Campuses or Offices
Lloydminster, Vermillion
Student services at post-secondary schools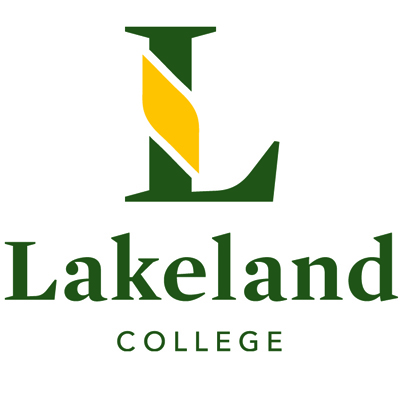 School Profile
Indigenous Student Services

Child Care and Daycare

Disabilities and Special Needs Services

Extension and Continuing Education

Extracurricular Social Activities

Extracurricular Sports and Fitness Facilities

Health Services

Housing

International Student Services

Job Search Services

Meal Plans

Study/Work Abroad Programs
Application Date
First Day Applications Accepted
Applications accepted year-round. Processing of applications for the fall term begins in September of the previous year.
Last Day Applications Accepted
Applications admitted on a first-applied, first-qualified, first-accepted basis. Some exceptions apply.
Standard Admission Requirements
Standard First-Year Admission Requirements