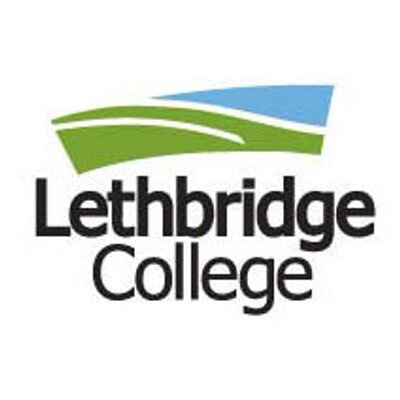 Established in 1957, Lethbridge College serves 6,500 full-time and part-time students in southern Alberta. To increase access for Aboriginal and rural students, programs are offered in learning centres outside Lethbridge. Students may take apprenticeship training, certificate and diploma programs, applied degrees and a bachelor degree. Academic programs are offered in areas such as agriculture, business and management, design and technology, environmental studies, health care, human services and justice studies. Applied degrees are offered in correctional studies and conservation enforcement. A collaborative bachelor's degree in nursing is available through the University of Lethbridge. University transfer courses are offered in areas such as Canadian studies, cultural studies, sociology, english and physical education. Apprenticeship training prepares students for occupations such as automotive service technician, carpenter, cook, electrician, heavy equipment technician, parts technician and welder. When needed, students may take academic preparation and English as a Second Language programs before making the transition to certificate and diploma programs or apprenticeship training. Lethbridge College offers a broad range of student support services. Recreation facilities provide venues for athletic and intramural programs as well as community sports teams. An important community resource, Lethbridge College also provides educational, cultural and recreational opportunities to local residents.
Satellite Campuses or Offices
Claresholm, Crowsnest Pass, Vulcan
Student services at post-secondary schools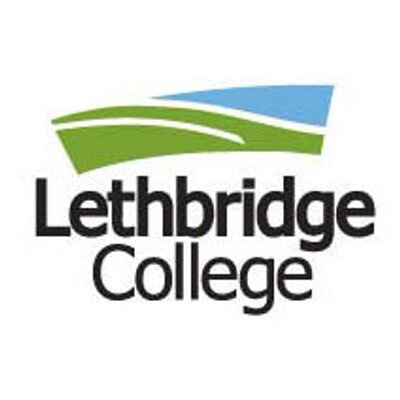 School Profile
Indigenous Student Services

Child Care and Daycare

Disabilities and Special Needs Services

Extension and Continuing Education

Extracurricular Social Activities

Extracurricular Sports and Fitness Facilities

Health Services

Housing

International Student Services

Job Search Services

Meal Plans

Study/Work Abroad Programs
Application Date
Application and supporting documentation must be received no later than the day before the term begins. Students should apply early, as some programs have limited enrolment.
Standard Admission Requirements