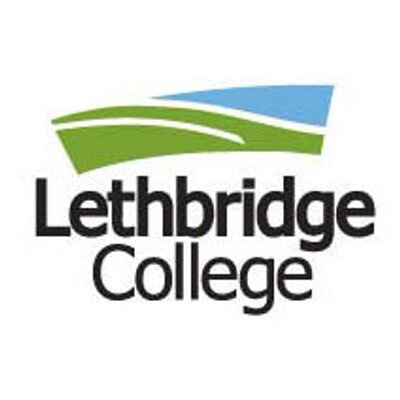 Lethbridge College was founded in 1957 as Canada's first publicly funded community college and is ranked as one of the top 50 research colleges in Canada. More than 6,900 students in more than 65 certificate, diploma, applied degree, pre-employment and apprenticeship programs. Students can choose from a variety of in-demand programs ranging from criminal justice to nursing, environmental science, engineering technologies, agriculture and more, as well as exceptional trades training and straightforward transfers into other two- and four-year post-secondary institutions. The college offers in-depth support for students from all backgrounds – including Indigenous and international students – and an exciting calendar of campus events and activities each week.
Student services at post-secondary schools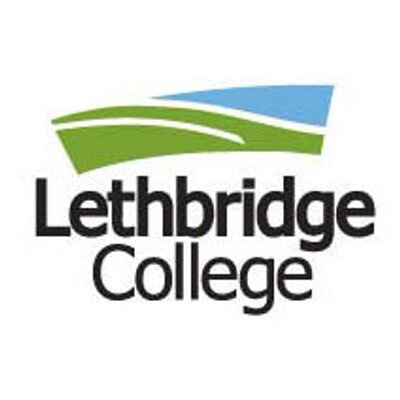 School Profile
Indigenous Student Services

Child Care and Daycare

Disabilities and Special Needs Services

Extension and Continuing Education

Extracurricular Social Activities

Extracurricular Sports and Fitness Facilities

Health Services

Housing

International Student Services

Job Search Services

Meal Plans

Study/Work Abroad Programs
Application Date
Opening and closing dates for domestic and international applications are outlined in the Academic Schedule at the front of the Lethbridge College calendar. Some programs have limited enrolment so we recommend applying early.


Standard Admission Requirements