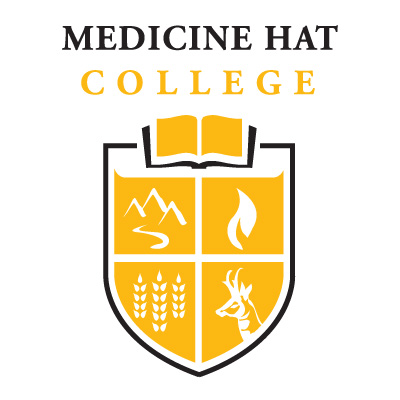 Medicine Hat College (MHC) is a community college serving a large region of southeastern Alberta and southwestern Saskatchewan. Situated in Canada's sunniest city, MHC's main campus in Medicine Hat is home to over 2,500 students each year. Another 200 students attend the Brooks campus, located 100 kilometres west of Medicine Hat.
Since 1965, MHC has offered a variety of programs to meet the changing needs of students from southeastern Alberta and around the world. More than 30 diplomas and certificates are offered, including diploma programs that prepare students for occupations such as addictions counsellors, technical illustrators, paramedics and environmental reclamation technicians. Students planning to transfer to a university may begin their studies in more than 25 transfer programs. A partnership with the University of Calgary makes it possible for nursing students to complete a full bachelor's degree at MHC.
The College offers applied degrees in ecotourism and outdoor leadership, emergency medical technology, and visual communications. And, through partnerships with larger institutions, such as the University of Calgary, University of Alberta and Athabasca University, MHC offers collaborative degrees in communications, criminal justice, education, general studies, management, nursing and social work.
Prospective students may visit the campus during the Student for a Day program or arrange for a personal campus tour.
Satellite Campuses or Offices
Brooks
Student services at post-secondary schools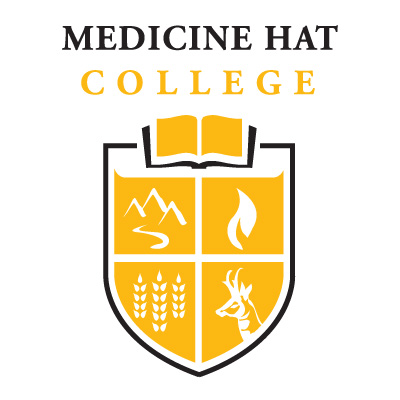 School Profile
Indigenous Student Services

Child Care and Daycare

Disabilities and Special Needs Services

Extension and Continuing Education

Extracurricular Social Activities

Extracurricular Sports and Fitness Facilities

Health Services

Housing

International Student Services

Job Search Services

Meal Plans

Study/Work Abroad Programs
Application Date
Applications accepted year-round. Processing for most programs begins on the following dates:
| | |
| --- | --- |
| November 1 | Fall Term (for the following year) |
| October 1 | Winter Term (for the following year) |
| February 1 | Spring Term (for the following year) |
Standard Admission Requirements
Certificate and Diploma Programs - High school diploma or mature student status.
University Transfer - High school diploma or equivalent with a minimum average of at least 60% in five appropriate Grade 12 subjects, including ELA 30-1.