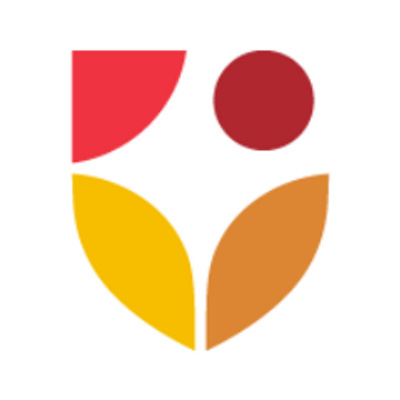 As a contemporary academic institution, NorQuest College delivers workforce-relevant education and exceptional student supports that ensure our learners have opportunities to prosper and help build the community in which they live and work. NorQuest recently expanded its campus and opened the Singhmar Centre for Learning, featuring a new child care facility, innovative lab and simulation spaces, an Indigenous student centre, bookstore, and cafeteria.
As the Edmonton region's only community college, NorQuest serves over 17,500 students annually throughout the province in full-time, part-time, online learning, and regional programming. We help learners with diverse educational backgrounds further their studies through foundational programs in academic upgrading, English language training, and employment preparation. Our post-secondary diploma, post-diploma, and certificate programs offer career paths in health, business, and community studies. We also offer a broad range of continuing education and professional development courses and programs to enable lifelong learning and new career growth opportunities.
<!span !style="color: black; font-family: verdana,sans-serif; font-size: 8.5pt;">Satellite Campuses or Offices!span>
<!span !style="color: black; font-family: verdana,sans-serif; font-size: 8.5pt;">Drayton Valley, Wetaskiwin, Whitecourt!span>
Student services at post-secondary schools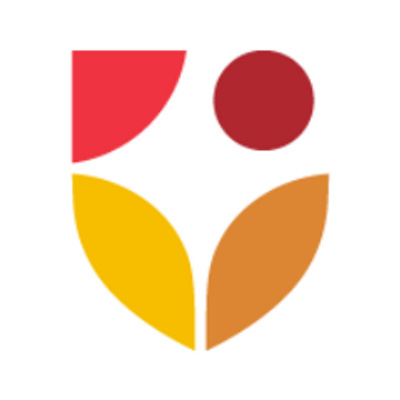 School Profile
Indigenous Student Services

Child Care and Daycare

Disabilities and Special Needs Services

Extension and Continuing Education

Extracurricular Social Activities

Extracurricular Sports and Fitness Facilities

Health Services

Housing

International Student Services

Job Search Services

Meal Plans

Study/Work Abroad Programs
Application Date
First Day Applications Accepted
| | |
| --- | --- |
| October 1 | Fall Term (for the following year) |
| February 1 | Winter Term (for the following year) |
| June 1 | Spring and Summer Terms (for the following year) |
Last Day Applications Accepted
Applicants are admitted year-round on a first-qualified, first-served basis. Application deadlines for specific terms may apply to international students who require a study permit. See<!span !style="color: #1f497d;"> www.norquest.ca/admissions !span>for details.
Standard Admission Requirements
<!span !style="color: #58595b; font-family: helvetica,sans-serif; font-size: 12pt;">To be admitted to NorQuest College, applicants must meet the admission requirements for the program to which they are applying. Specific admission requirements are listed with each program on the NorQuest College website. For all programs, applicants are accepted on a first-qualified, first-served basis once their application and supporting transcripts/documents have been received and evaluated against their program's admission requirements. !span>
<!span !style="color: #58595b; font-family: helvetica,sans-serif; font-size: 12pt;">Admission requirements are subject to change annually; please see norquest.ca for current admission requirements. Program admission requirements for the following year will be published on the website by October of each year. !span>
<!span !style="color: #58595b; font-family: helvetica,sans-serif; font-size: 12pt;">Applicants must be 18 years of age within the first semester of their program or under 18 years of age with a high school diploma. If underage, the applicant must demonstrate suitability for the program and have written parental consent. To comply with external workplace regulations, applicants for career programs must be 18 years of age before attending any work or clinical placements. !span>