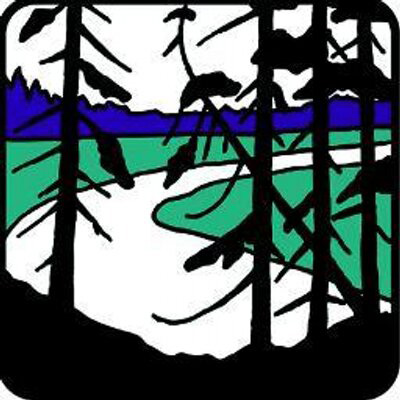 Established in 1968, Portage College serves over 1,000 full-time students each year. The corporate centre is located in Lac La Biche, with regional service centres in Cold Lake and St. Paul, and community campuses in Frog Lake, Saddle Lake, and Boyle.
Portage offers more than 50 certificate and diploma programs in areas such as academic upgrading and job readiness, business, forestry and natural resources, general studies, health and wellness, human services, Native cultural arts, trades and technical, and university studies. In addition, many courses transfer to other colleges and universities.
Portage College provides small class sizes to allow more time with instructors. The Learning Assistance Centre offers educational support to help students achieve academic success. The Lac La Biche campus includes a student residence, full service cafeteria, family housing, and a student activity centre. The College is a strong competitor in ice hockey, and offers recreational facilities for students, as well.
Satellite Campuses or Offices
Boyle, Cold Lake, Frog Lake, Goodfish Lake, Saddle Lake, St. Paul
Student services at post-secondary schools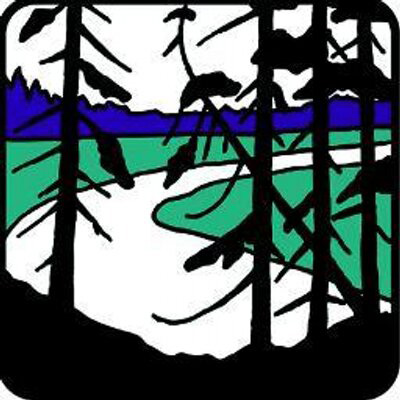 School Profile
Indigenous Student Services

Child Care and Daycare

Disabilities and Special Needs Services

Extension and Continuing Education

Extracurricular Social Activities

Extracurricular Sports and Fitness Facilities

Health Services

Housing

International Student Services

Job Search Services

Meal Plans

Study/Work Abroad Programs
Application Date
First Day Applications Accepted
Applications accepted year-round.
Last Day Applications Accepted
Applicants admitted on a first-qualified, first-served basis. in select programs, there is a competitive entry process.
Standard Admission Requirements
Applicants must be:
At least 17 years of age. Exceptions require a case conference review.
Canadian citizens or a permanent resident (if not, refer to 'International Students' information).
Applicants should familiarize themselves with the specific requirements of the particular program for which they are applying. See our website for details listed under each specific program.
Students who lack qualifications for admission to Career programs may prepare for programs of their choice by applying for an Academics for Careers and Education program. A placement assessment may be required.
Standard First-Year Admission Requirements