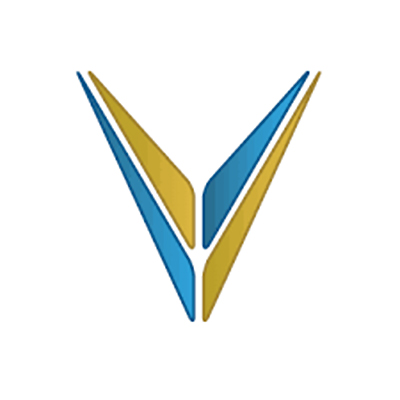 We are an accredited, public elementary, junior high, and senior high school (including adult education and upgrading) that serves residents of Alberta. Our online environment gives students flexibility in where and when they learn.
Vista Virtual School students can work at any time and in any place. This means that you, as an adult student, will have flexibility to get the education you need.
We help students of all ages achieve success in their academic careers. Registering with Vista Virtual School gives you access to a variety of courses to complete your high school diploma, improve your high school marks, learn a new skill, or fulfill post-secondary requirements, although not all high school courses are available to adult learners. See Course Catalogue for details.
Campuses
Barrhead Campus
4601 63 Ave (Box 4000) Barrhead AB T7N 1P4
Toll-Free: 1-855-974-5333 Ext. 5317
Calgary Campus
341 58 Ave SE Calgary AB T2H 0P3
Toll-Free: 1-855-974-5333 Ext. 6200
Contact
4601 63 Avenue
Barrhead, Alberta, T7N 1P4, Canada