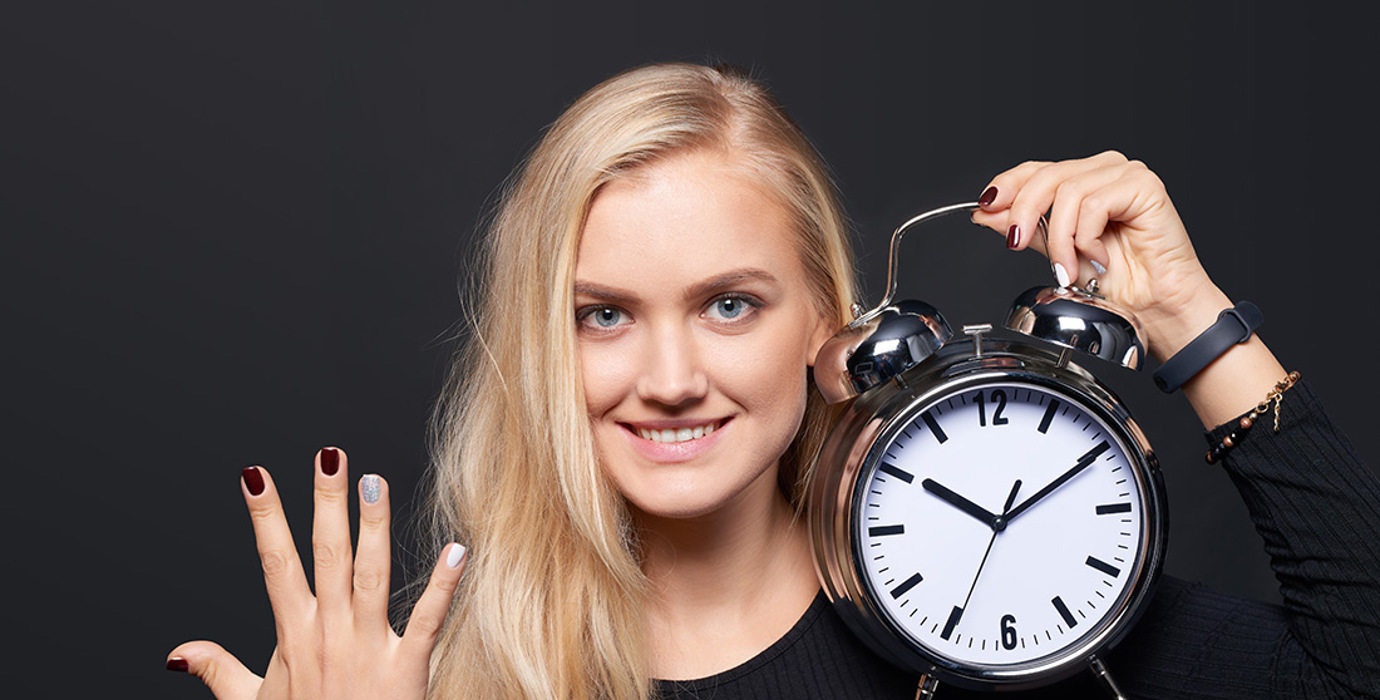 Here are 5 things you can do in the next 5 minutes to help you figure out what job you want and how to get it:
Name 3 things you really like to do.
Name 3 things you're good at.
Name 3 things you like learning about.
Name 3 adults who are good at the things you like to do.
Name 3 jobs you think you might be interested in.
Now you've got a list. Here's what to do with it:
Notice if any of the items in 1 are the same as the items in 2 or 3.
How do the adults you identified in 4 make their living? Do they use the things they're good at?

If you know them, ask. If they're celebrities, research them online.

Try searching the items you named in 1, 2, & 3 and add "jobs" to the search

e.g. "mountain biking" or "snowboarding"+"jobs". Explore what turns up.

Do the jobs in 5 involve any of the things in 1, 2, or 3? If you don't know, search the jobs to find out.
Now you're 5 steps closer!