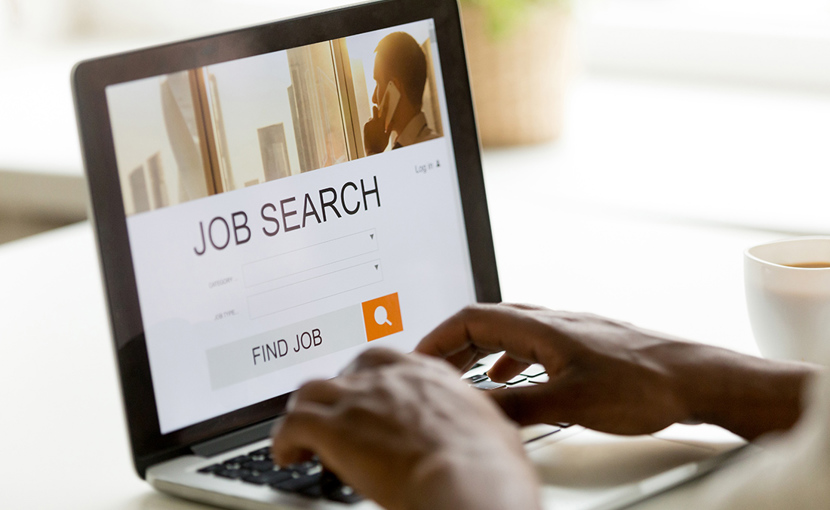 Look for Work
"Are all job openings advertised?"
Not all job openings are advertised to the public. Employers often don't have time to place job ads and go through all of the resumés that arrive on their desks, so they hire people they know, or someone who has been referred to them. 
To find these unadvertised jobs network with your friends, family members and neighbours to let them know that you are looking for a job in case they hear of an opening.
You can also contact an employer directly. Once you know which company you'd like to work for, you'll need to find the right person to contact. 
What would you like to know?
An alis staff member will review your question and respond via email. If it's something that can help others look for work, explore careers, or succeed on the job, a version of your question and answer may even be added to the site.
Your privacy is important. If your question is published to alis, your identity will remain anonymous. Your email address and any other personally identifiable information will not be posted to the site.
If you require immediate assistance, please call the Alberta Supports Contact Centre at 1-877-644-9992.