Add this page to a custom guide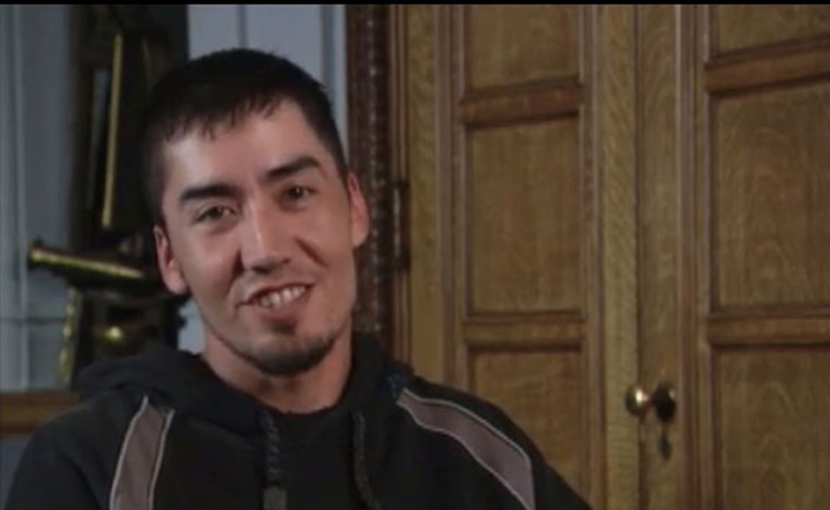 Are there team assignments at work like there are at school? - alis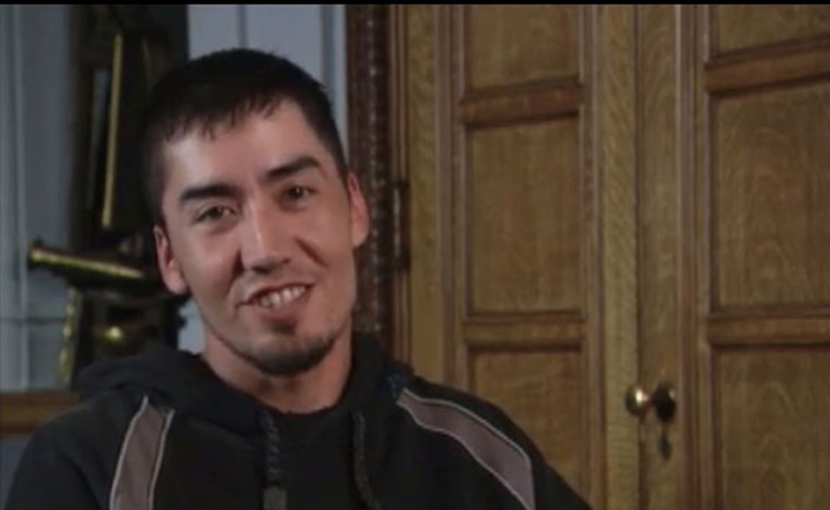 Succeed at Work, Audience
"Are there team assignments at work like there are at school?"
Sam is a student at an indigenous college. He discusses his experience working with a team and studying in a supportive environment.
Being a co-operative team member as a student will give you valuable experiences that will help you be successful in your career. Whatever job you're in, you'll likely be expected to:
Support your team by completing your work as productively and effectively as you can.
Ask for help if you need it. Your team's success depends on your performance.
Learn how to do some of your co-workers' tasks. When the need arises, you can offer to fill in for them.
Get involved if you see an opportunity to help complete a project. Helping your co-workers and supervisor succeed at their jobs can be a good way to succeed at yours.
What would you like to know?
An alis staff member will review your question and respond via email. If it's something that can help others look for work, explore careers, or succeed on the job, a version of your question and answer may even be added to the site.
Your privacy is important. If your question is published to alis, your identity will remain anonymous. Your email address and any other personally identifiable information will not be posted to the site.
If you require immediate assistance, please call the Alberta Supports Contact Centre at 1-877-644-9992.