Add this page to a custom guide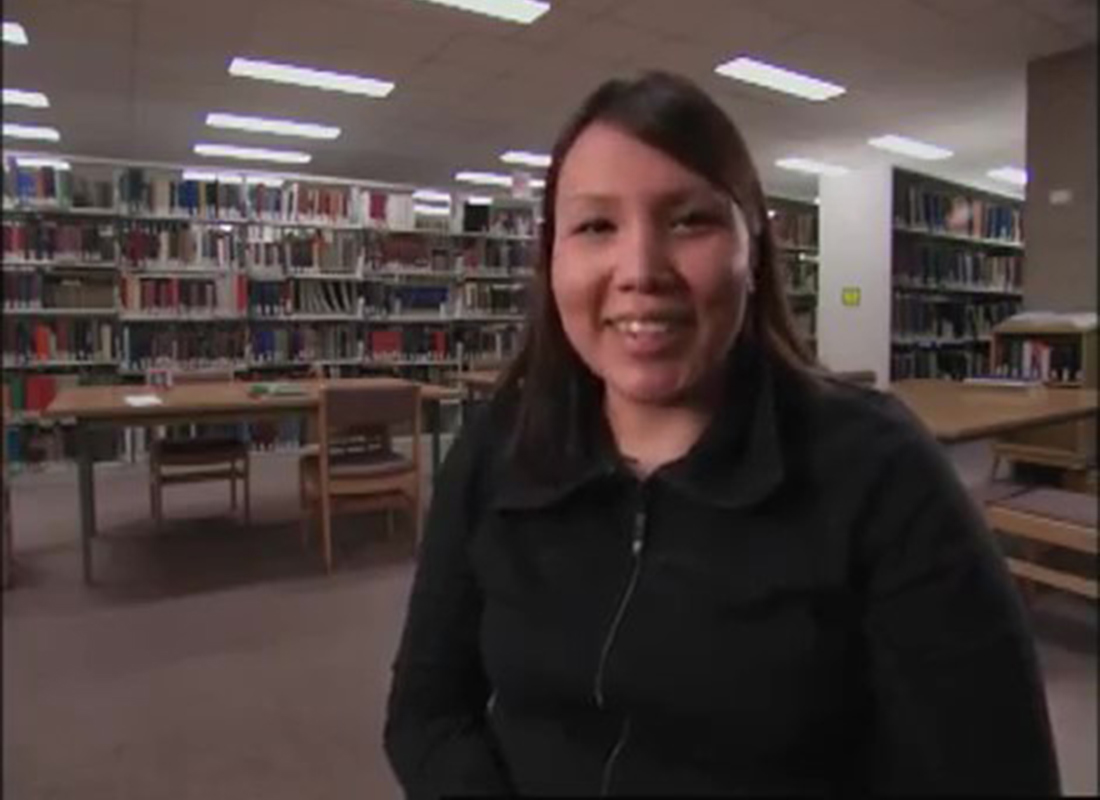 How do I balance my academic life with home and work? - alis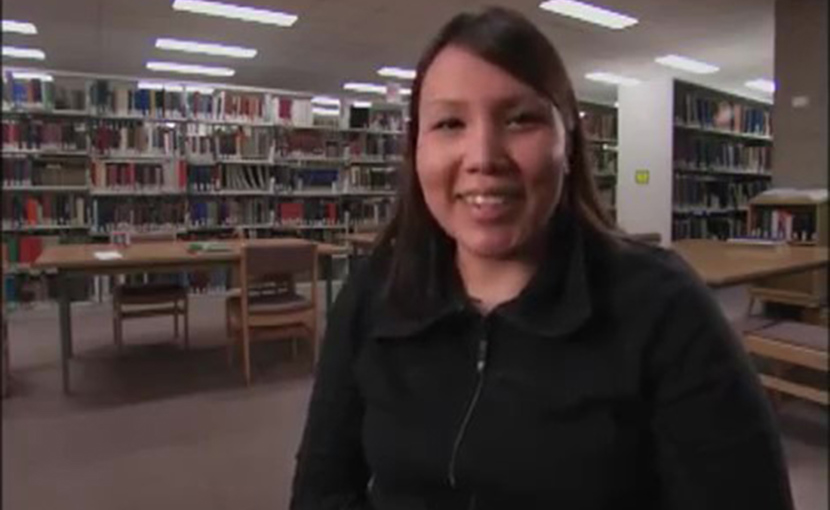 Explore Education
"How do I balance my academic life with home and work?"
Teneille is studying to be a nurse at an Indigenous college. Learn about her experience balancing home and academic life and studying in a small classroom setting.
Keeping a good balance among school, work, family commitments, and leisure activities is trickier than ever, especially if your smartphone keeps you constantly connected. Lifestyle balance is challenging to maintain, but it pays off with increased energy and better mental and physical health. When your life is in balance, everything you do, including school and work, is more fulfilling.
There will always be times when the balance you've created moves in one direction or another, like when you're preparing for exams, or when you are managing a major life event, such as having a baby. However, when the balance remains tipped for months, it's a good idea to re-examine your lifestyle choices.
Additional Resources
Photo Credit: © Government of Alberta
What would you like to know?
An alis staff member will review your question and respond via email. If it's something that can help others look for work, explore careers, or succeed on the job, a version of your question and answer may even be added to the site.
Your privacy is important. If your question is published to alis, your identity will remain anonymous. Your email address and any other personally identifiable information will not be posted to the site.
If you require immediate assistance, please call the Alberta Supports Contact Centre at 1-877-644-9992.