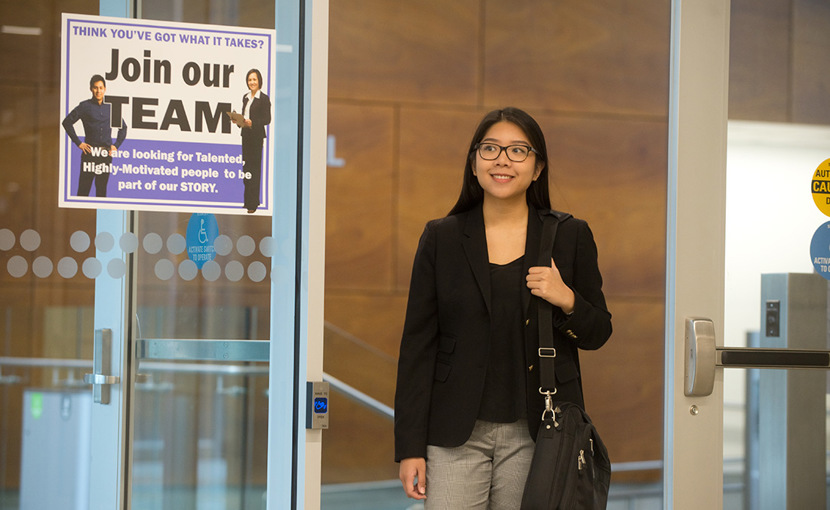 Look for Work
"How do I look for a job?"
Knowing where to look will help you find the job you want. Start by thinking about the kind of work you want to do, as well as the kind of work you are qualified for.
Look for career fairs in your area, or search online job postings to find jobs you might be interested in. Update your work search tools, using the job postings you found to tailor your resumé and cover letter.
You could also meet employers face to face at job fairs and industry conferences, or look up contacts in business directories to find out what types of workers they are looking for and if there are any current openings. 
What would you like to know?
An alis staff member will review your question and respond via email. If it's something that can help others look for work, explore careers, or succeed on the job, a version of your question and answer may even be added to the site.
Your privacy is important. If your question is published to alis, your identity will remain anonymous. Your email address and any other personally identifiable information will not be posted to the site.
If you require immediate assistance, please call the Alberta Supports Contact Centre at 1-877-644-9992.