Add this page to a custom guide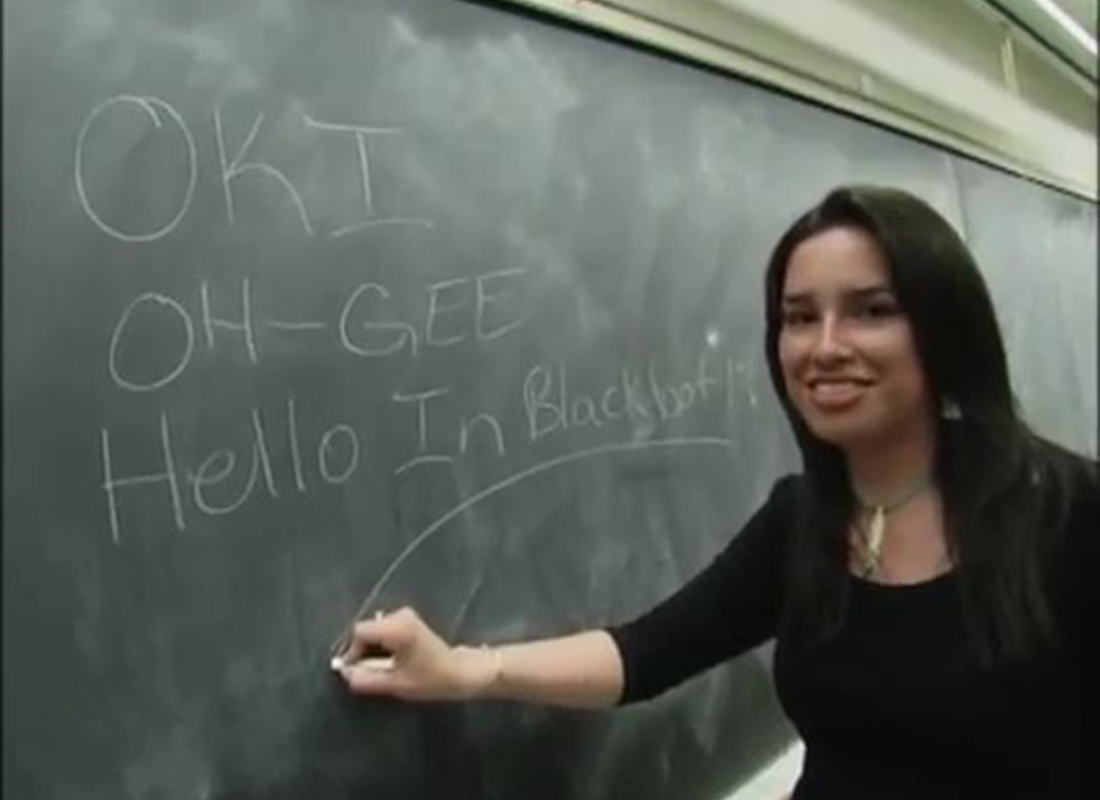 I want to work part-time while going to school. Do you have any advice? - alis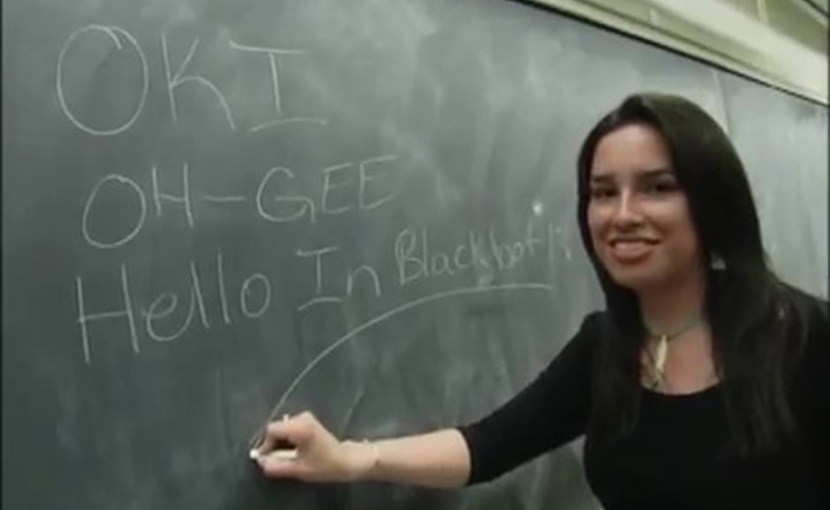 Look for Work, Explore Education
"I want to work part-time while going to school. Do you have any advice?"
Coby is studying to become a teacher at a university.
She discusses interacting within the community and working part-time while studying.
Whether you're going back to school or continuing your education, you're making an investment that will pay for itself in many ways.
You'll build your skills, expand your career opportunities and maybe even increase your income. A part–time option offers you the best of both worlds—you can keep earning while you pursue your career goals.
Balancing work with school or training can be a challenge, but it can also lead you in positive new directions.
What would you like to know?
An alis staff member will review your question and respond via email. If it's something that can help others look for work, explore careers, or succeed on the job, a version of your question and answer may even be added to the site.
Your privacy is important. If your question is published to alis, your identity will remain anonymous. Your email address and any other personally identifiable information will not be posted to the site.
If you require immediate assistance, please call the Alberta Supports Contact Centre at 1-877-644-9992.