Add this page to a custom guide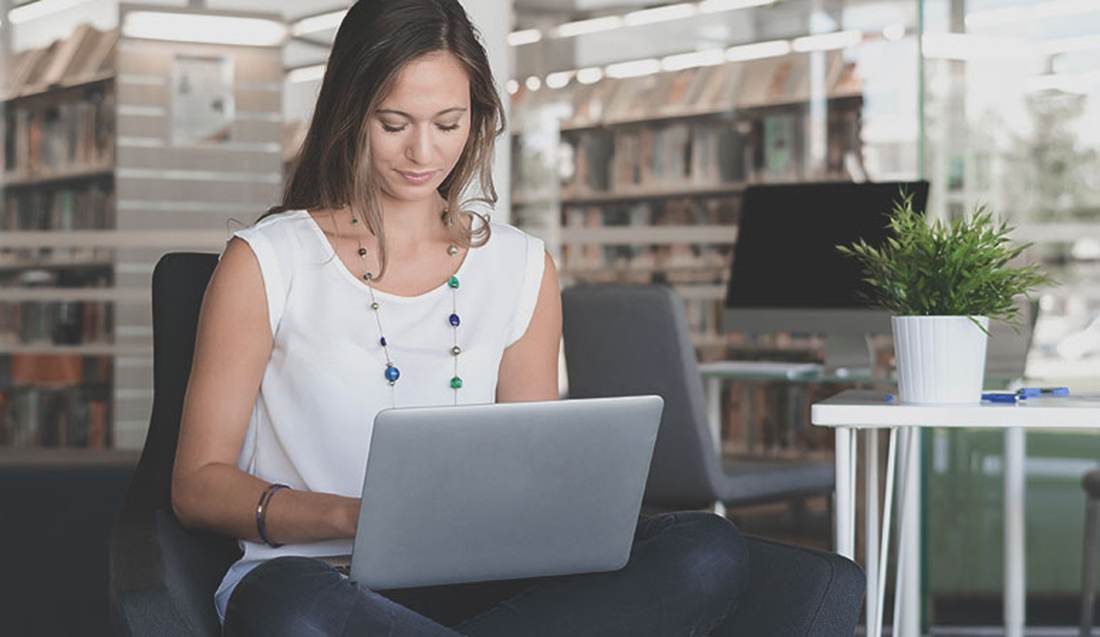 Is it a good idea to apply for jobs online? - alis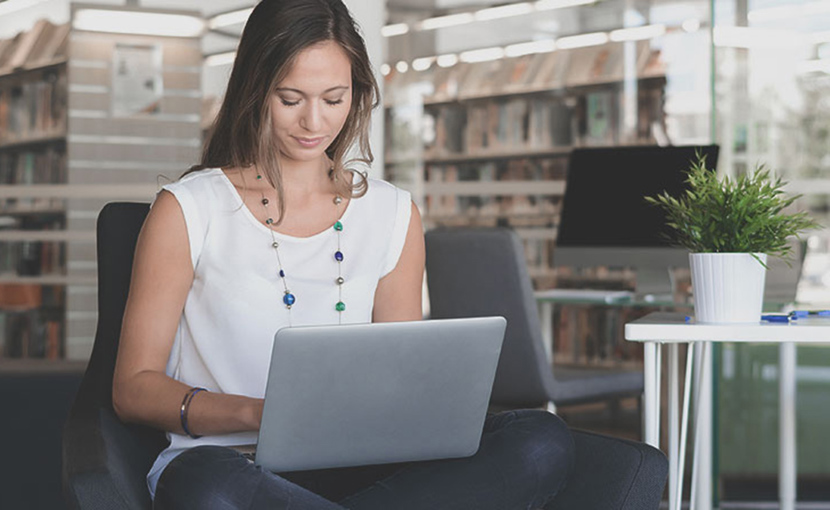 Look for Work
"Is it a good idea to apply for jobs online?"
Most definitely. More and more companies prefer online applications.
Be sure to follow their instructions. Sometimes you'll need to email your resumé, or you may be asked to upload it to their website or use an online application form. Doing it the way the employer wants shows that you pay attention to detail.
Finally, follow up with the company to make sure your resumé arrived.
What would you like to know?
An alis staff member will review your question and respond via email. If it's something that can help others look for work, explore careers, or succeed on the job, a version of your question and answer may even be added to the site.
Your privacy is important. If your question is published to alis, your identity will remain anonymous. Your email address and any other personally identifiable information will not be posted to the site.
If you require immediate assistance, please call the Alberta Supports Contact Centre at 1-877-644-9992.