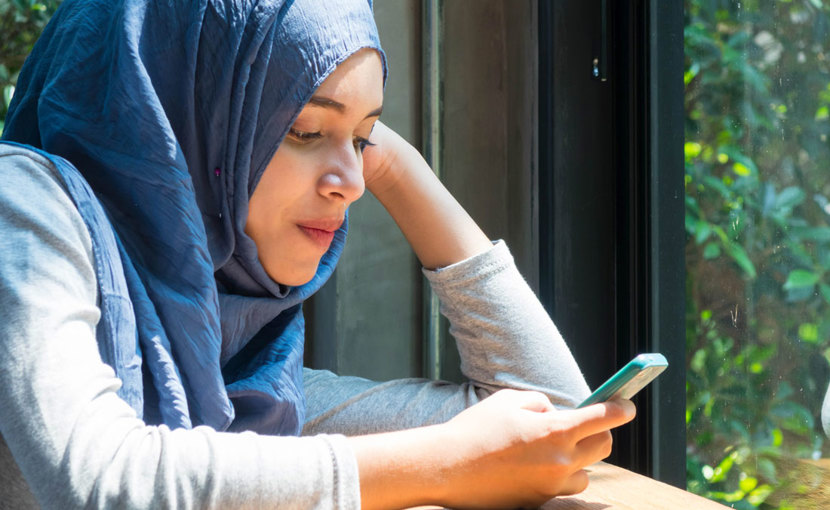 Shutterstock/chompoo-tangkiratichi
Look for Work
"Should I send a thank you note if I didn't get the job?"
Sending a quick thank-you card or email shows that you're a professional – regardless if you're offered the job or not.
Write a note that politely and briefly expresses your disappointment, reinforces your continued interest in the company and thanks the interviewer(s) for the opportunity. 
What would you like to know?
An alis staff member will review your question and respond via email. If it's something that can help others look for work, explore careers, or succeed on the job, a version of your question and answer may even be added to the site.
Your privacy is important. If your question is published to alis, your identity will remain anonymous. Your email address and any other personally identifiable information will not be posted to the site.
If you require immediate assistance, please call the Alberta Supports Contact Centre at 1-877-644-9992.