Add this page to a custom guide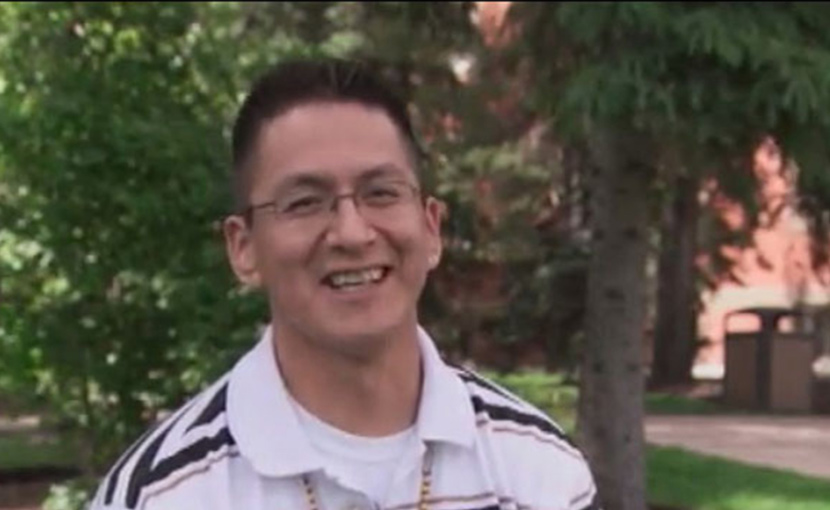 What is it like to go back to school as a mature student? - alis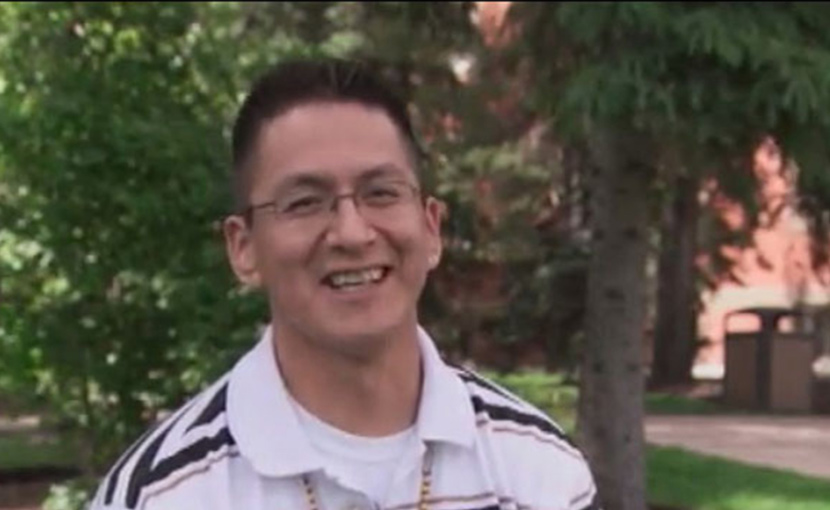 Explore Education, Audience
"What is it like to go back to school as a mature student?"
Shawn attends a public college. Watch as he discusses his experience being a mature student and becoming involved in cultural activities.
If you have been out of school for a while, chances are you already have many responsibilities and roles such as worker, homemaker, spouse, friend, parent and volunteer.
Adding the role of student to your already busy schedule will take some planning and creative time management.
What would you like to know?
An alis staff member will review your question and respond via email. If it's something that can help others look for work, explore careers, or succeed on the job, a version of your question and answer may even be added to the site.
Your privacy is important. If your question is published to alis, your identity will remain anonymous. Your email address and any other personally identifiable information will not be posted to the site.
If you require immediate assistance, please call the Alberta Supports Contact Centre at 1-877-644-9992.