Add this page to a custom guide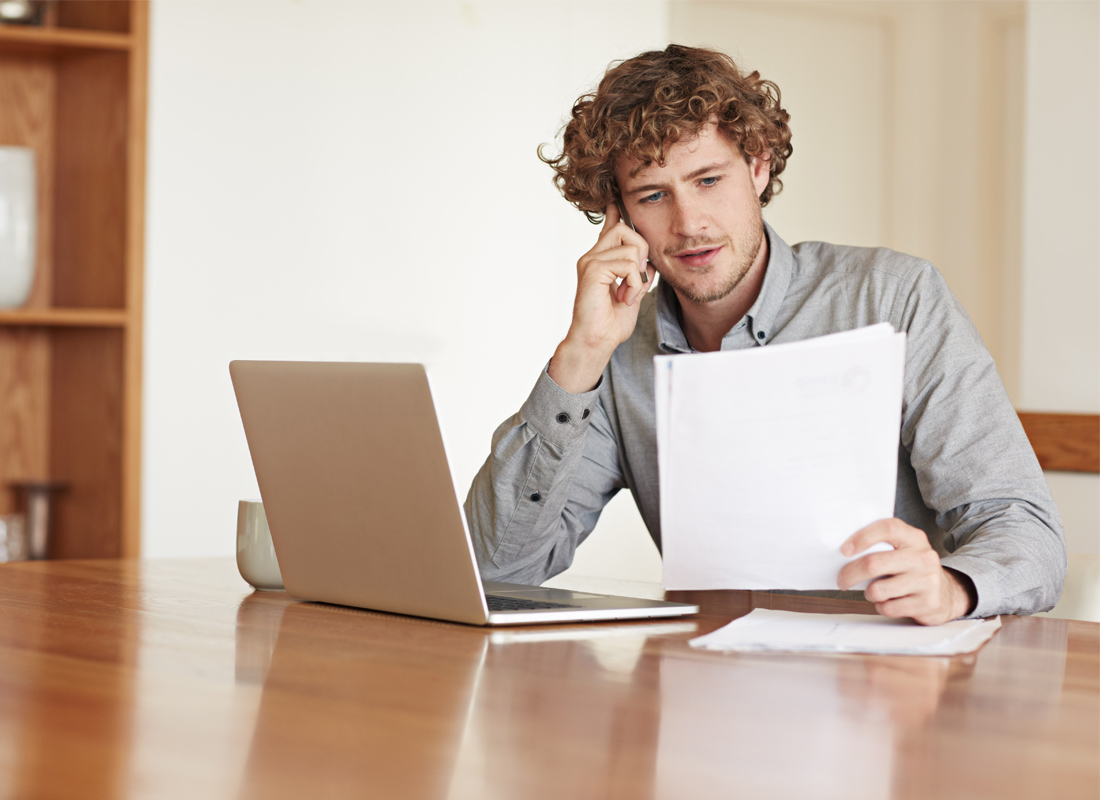 What should I include in my cover letter? - alis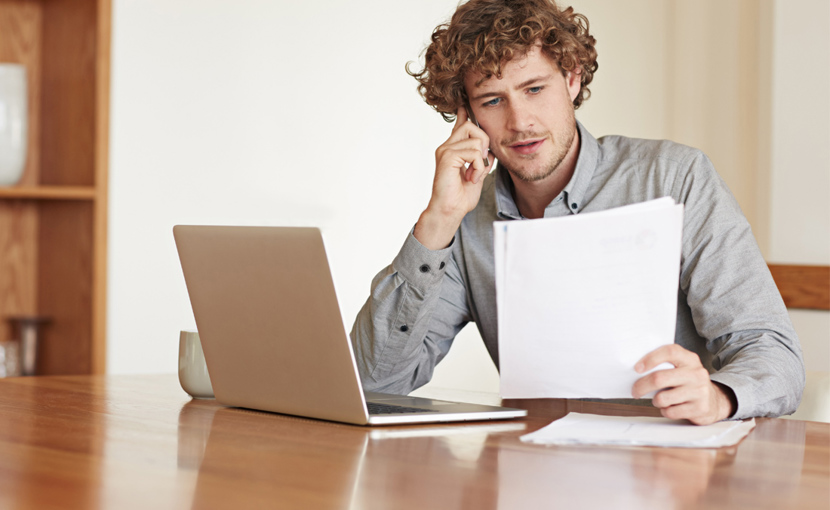 Look for Work
"What should I include in my cover letter?"
Your cover letter needs to introduce your resumé to an employer and show them how your skills and accomplishments make you a good fit for the job.
Your letter should be no longer than one page. It should be brief and use simple, direct language.
A strong cover letter will increase your chances of getting an interview. 
What would you like to know?
An alis staff member will review your question and respond via email. If it's something that can help others look for work, explore careers, or succeed on the job, a version of your question and answer may even be added to the site.
Your privacy is important. If your question is published to alis, your identity will remain anonymous. Your email address and any other personally identifiable information will not be posted to the site.
If you require immediate assistance, please call the Alberta Supports Contact Centre at 1-877-644-9992.