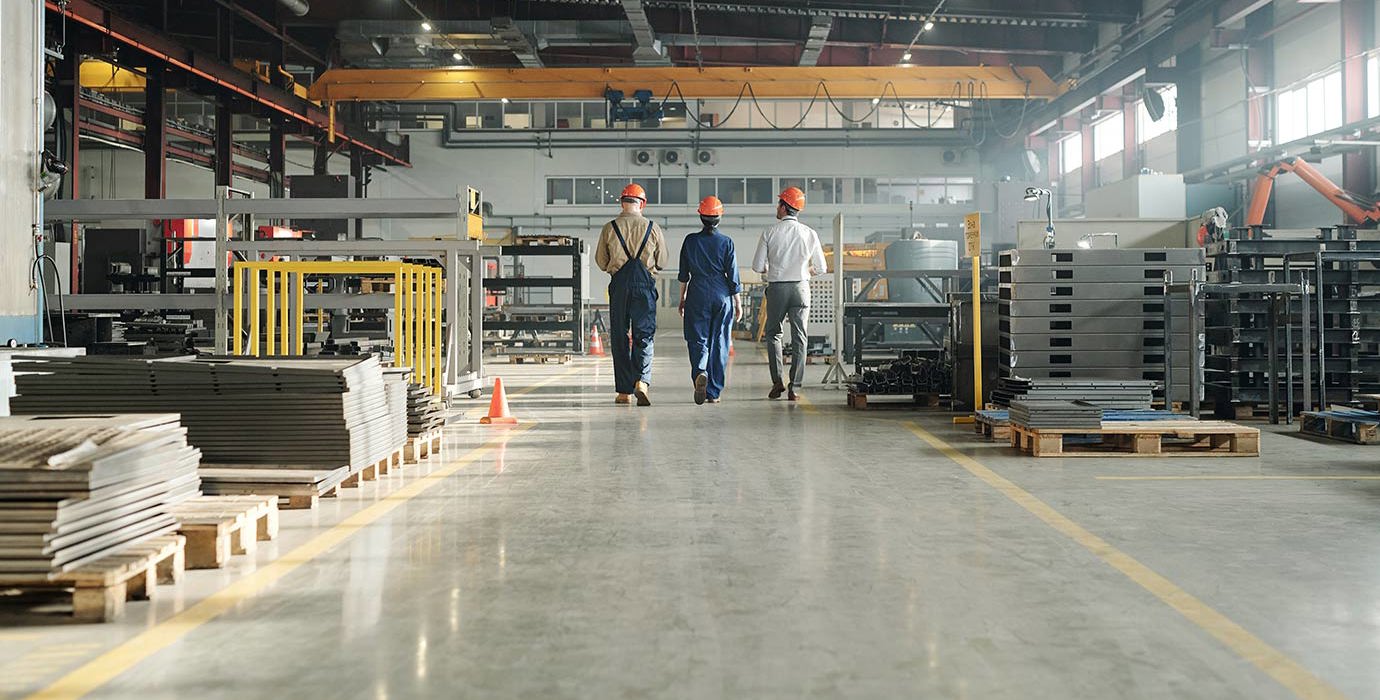 For ex-offenders, finding post-release employment is key to successfully re-entering society. Employers who are open to hiring these workers may take societal benefit into account—but they will also consider the needs and interests of their organization.
As a counsellor, you can help potential "second chance" and "fair chance" employers to:
Identify the likely benefits of employing ex-offenders
Evaluate possible concerns
Understand best practices for success
Find information on relevant legislation
The role of employment counsellors
Identifying benefits to employers
Many large employers, such as restaurant chains, retailers, and tech companies, include ex-offenders in their hiring policies with great success.
Employers who are willing to hire candidates with a criminal record may benefit from:
An increased labour pool, particularly with growing competition from the gig economy.
Higher retention and reduced turnover, leading to savings in hiring and training costs. Employees with a criminal record tend to stay in a job longer and are less likely to quit than other workers.
A reputation for inclusive hiring practices.
Employee loyalty and motivation to succeed in the job. Workers with a criminal record know that it may be difficult to find another opportunity.
Work-specific technical skills. Many ex-offenders receive training while in prison through CORCAN and other programs.
The positive effects on their local community. Ex-offenders who are employed are significantly less likely to reoffend than those who are not.
Addressing employer concerns
Despite the benefits of giving ex-offenders a second chance, employers may have valid concerns about hiring them. Some clients in this group do reoffend, so the hiring decision should consider the specifics of the offence, the work environment, and the position.
Employer resistance is often tied to concern for the health and safety of other employees in the workplace. However, many ex-offenders do not pose a risk to others:
The nature of the conviction may not be related to safety concerns.
In some roles, the risk may be minimal.
For some, the conviction is a long time in the past.
Maintaining labour market knowledge
In working with employers to place this client group, knowledge of the labour market is key. Counsellors should consider the following strategies:
Build relationships with employers who do not require criminal record checks.
Develop a thorough understanding of job duties and working conditions.
Research employers in sectors favourable to hiring people with a record, such as manufacturing, construction, agriculture, food, manual labour, and customer service.
Success factors
Employers and organizations that have worked with ex-offenders identify the following factors that can lead to success when employing people in this group.
Partnerships for recruitment and support
Specialized support is a major success factor for employers hiring ex-offenders.
Encourage employers to work with government or not-for-profit organizations that can help pre-screen candidates for employment readiness and support their re-entry to the workplace. Examples include:
Clear screening practices
Unless required by law, most employers should not automatically disqualify every candidate with a criminal record. But not every candidate will be a fit for every employer or position.
In its successful program for hiring ex-offenders, the Johns Hopkins Hospital in Baltimore uses the following information to determine the relevance of an applicant's background—help employers develop a similar approach:
Job and duties
Time, nature, and number of convictions
Circumstances and relationship between convictions
Time between conviction and decision to hire
Applicant's attempts at rehabilitation
Age at time of conviction
Impact of conviction and relevance to security and safety to employees, patients, and visitors
Whether the applicant disclosed this information
Fitting the person to the position
As with any hiring decision, employers must fit the candidate to the position. Depending on the nature of the conviction, a person may not be right for one role in an organization but may do well in another. For example, someone recently convicted of theft who is not suitable as a cashier may be a good fit at the customer information desk.
Encourage employers to consider the following questions:
Do the job duties require that the employee be bondable for insurance purposes? If so, will the nature of the conviction be a problem?
Will parole or court-ordered conditions such as not being able to use a computer interfere with the job duties?
Does the job match the client's skills and interests? Job satisfaction and feeling that the work is meaningful are significant factors in the success of a placement.
Tailored employment practices
Encourage employers to consider the following practices for supporting a new hire's transition to the workplace and success on the job:
Offer internships as trial employment.
Provide a structured environment with clear and measurable expectations.
Provide managers with sensitivity training on the challenges that face employees in difficult socioeconomic circumstances.
Permit flexible schedules to accommodate parole appointments and other conditions of release.
Enlist job coaches to help address issues as they come up.
Help the employee integrate into the workforce by treating that person the same as everyone else.
Legislation and record checks
Decisions on hiring ex-offenders are not entirely up to the employer. Federal and provincial legislation determine when record checks are required.
In Alberta, most employers are legally allowed to base hiring decisions on whether an applicant has a criminal record. Sometimes a record check is required for work with specific sectors, such as vulnerable populations. However, many sectors and occupations do not require record checks.
If an employer requests a record check, the results should be used only for approved employment purposes. They should not be disclosed to anyone other than those in the organization who need to know for those purposes.
Employers may need support finding information on their legal responsibilities. In reviewing their hiring policies and procedures for evaluating candidates with criminal record checks, they should consider:
Seeking guidance from legal counsel and human rights organizations
Reviewing job descriptions to determine when a specific criminal record is a legitimate barrier to employment
Learning how to consider a criminal record in the hiring process, including such factors as the nature, time, and extent of the criminal record