Launching in Alberta in 1965, the Junior Forest Rangers have grown over the decades to become an inclusive program that strives to pay fair wages and provide world-class forestry and wildlife training.
1965 - The Junior Forest Rangers begins in AB under the direction of Peter Murphy.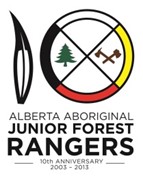 1974 - First girls crew and the age requirement was lowered to 16 from 17. 
1980 - Compensation was increased to $21/day.
2003 - Introduction of Aboriginal host communities, where crews worked during the week but lived at home.
2013 -10th anniversary of the Aboriginal JFR program.

2015 - 50th Anniversary of the JFR program. JFR 50th Year Video Link 
2016 - Total of 12 crews, including 4 girls crews, 7 boys crews and one 2nd year crew. 
2017 - This year there were 2 second year crews!
2018 - 1st year of integrated crews. Wage increased to $15.50/hr.
2022 - Total of 7 crews stationed across Alberta. Six of them included a second year member.
2023 - 8 crews stationed across Alberta, all including a second year member.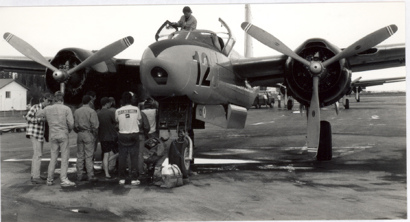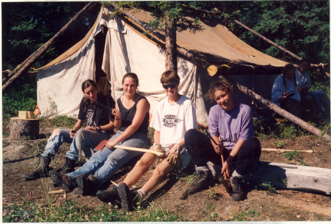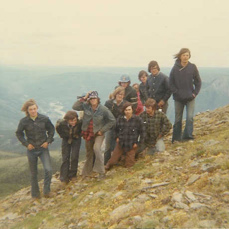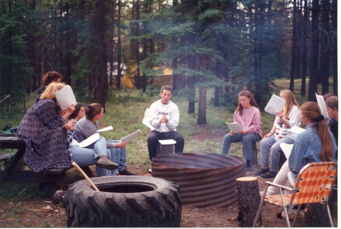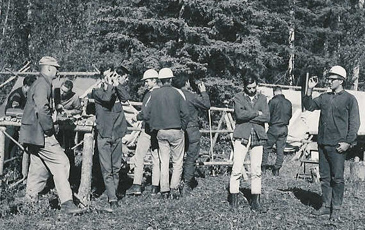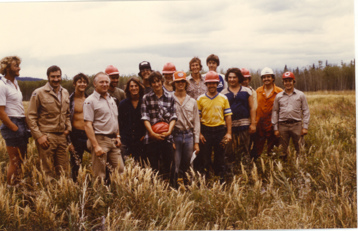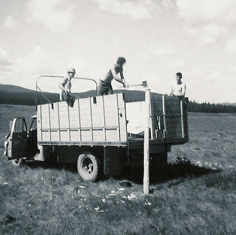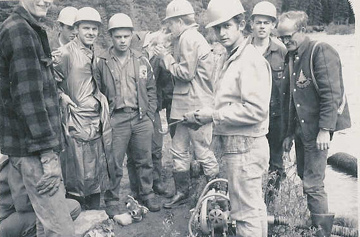 If you are JFR Alumni with a story to share, we would love to hear it. Send us an email!