Each season we hire 14 to 18 leaders from various backgrounds who are qualified, enthusiastic and eagerly anticipating member training!
We will update this page with photos and bios of our current leaders in June. Stay tuned!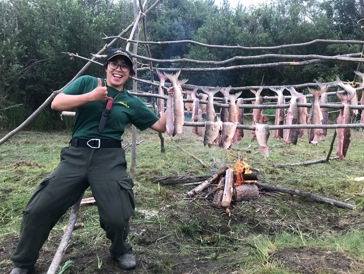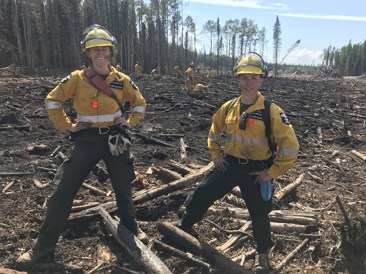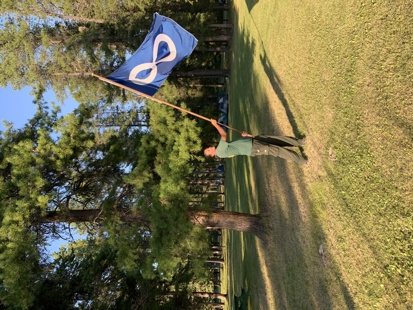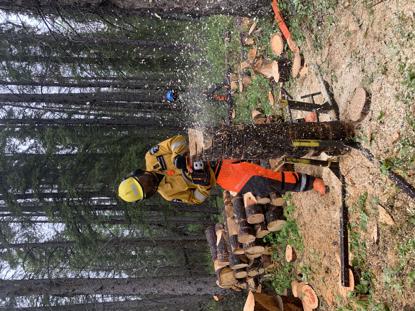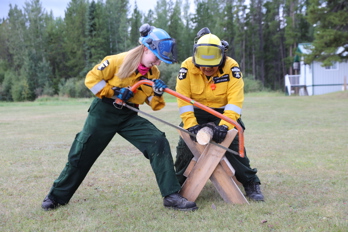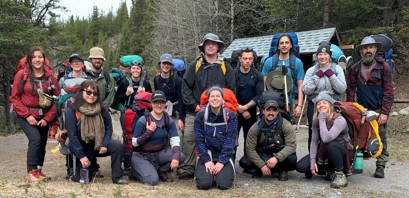 Curious about what we look for in our leader candidates? Read more about the role here! 
Want to get involved? Our leader job postings open in early December and will be found on our applications page.