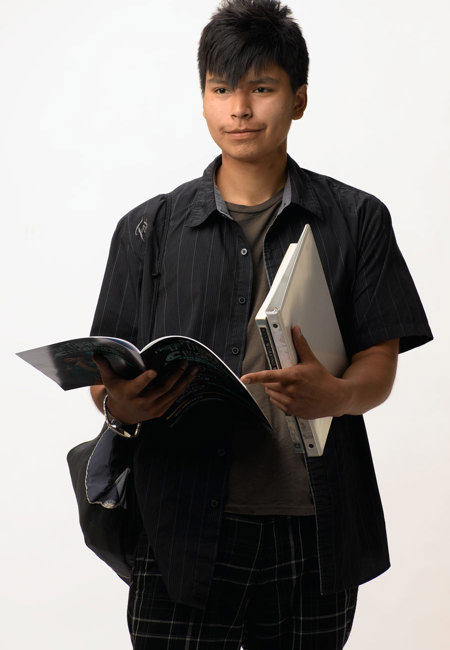 Employers often find it difficult to select one person from among several well–qualified candidates. There are many reasons why you may not be the successful candidate—and all of them are business reasons.
Don't take it personally if you don't get the job. But do make time to analyze your interview performance.
Right after your interview, take some time to review what you did. This will help you resist the urge to second–guess yourself. Most important, it will help you prepare for your next interview.
Make your interview a learning experience
Here are things you can do to help you analyze how you did and learn from the experience.
Write down the interview questions you remember. Write down how you answered them. How would you answer differently next time?
What questions did you handle well?
How well did you make the link between what you offer and what the employer required?
What questions do you wish you had asked?
Think about your attitude. Were you professional, friendly and polite?
If you didn't get the job, consider contacting the employer for feedback. Make sure so clearly let the employer know you're not asking them to defend their decision.