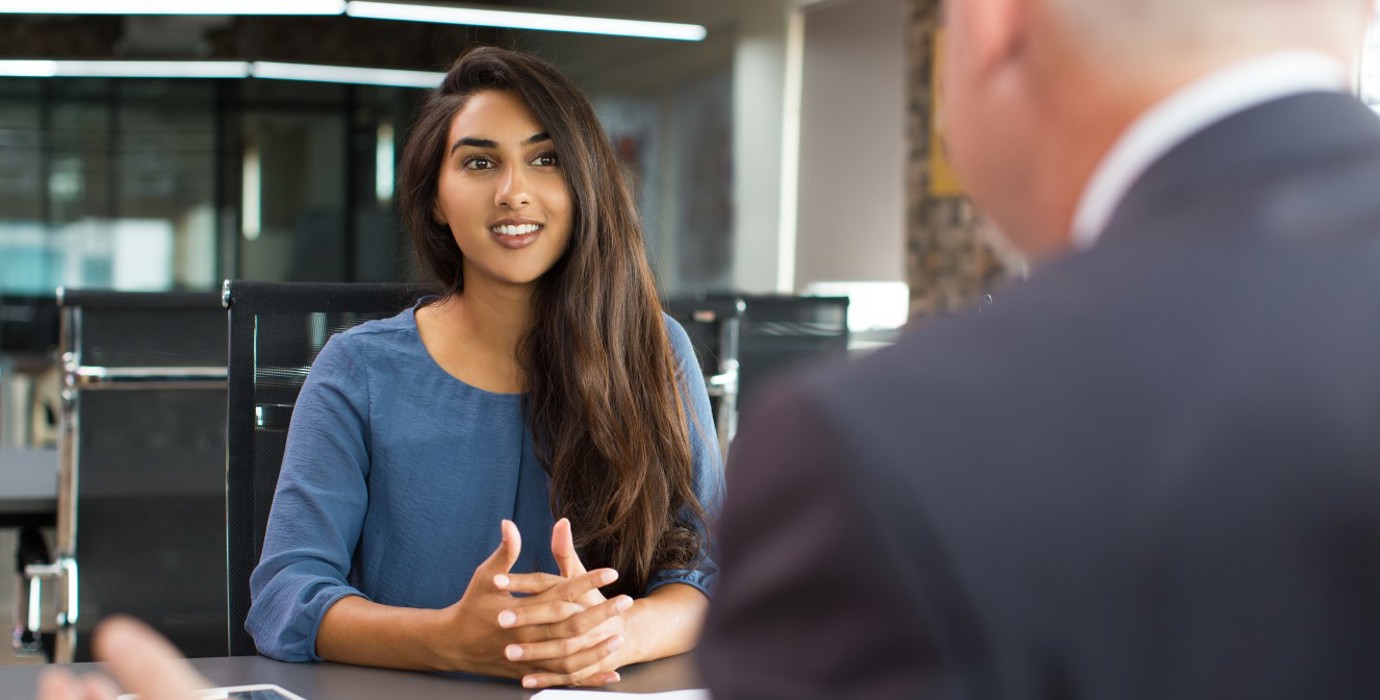 iStock.com/MangoStar_Studio
To be effective in an informational interview, you need to be clear about the kind of information you're seeking. 
Complete the following exercise to gather a list of questions to take with you to an interview that will get you the details you need from your informational interview. 
Some of the questions in this exercise may not be relevant or valuable for your interview. Once you've completed the exercise, remove any questions that won't give you information to help you make your choice. 
Top questions to ask in your informational interview