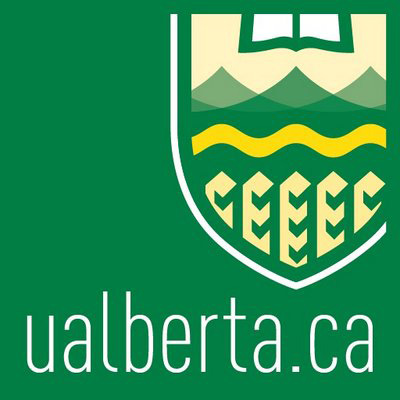 With over 100 years of history, the University of Alberta (U of A) is one of the top research-intensive universities in Canada. Serving more than 37,000 students, the U of A is also one of the largest universities in Canada. Sixteen faculties offer over 60 undergraduate degrees, 200 majors and specializations and approximately 5,000 individual courses.
The U of A not only provides a variety of program options but also a variety of campuses for students to study at. The main campus in Edmonton, which covers about 50 city blocks with more than 90 buildings on the edge of the North Saskatchewan River Valley, houses the majority of U of A programs. For students interested in pursuing their studies in French, the U of A's Campus Saint-Jean in east central Edmonton offers degree programs in arts, commerce, education and science. The Augustana Campus located in Camrose, about 45 minutes southeast of Edmonton, is a small campus specializing in liberal arts and science programs. Students can also choose to study for up to one year of their program at the U of A campus in Cortona, Italy, where classes are offered in a variety of liberal arts subjects.
The U of A offers a rich and varied student life through more than 400 clubs and groups and a residence program for over 4,000 students. Other highlights of the university include over $25 million in undergraduate scholarships and the second largest research library system in the country. Prospective students can arrange a campus visit, including a meeting with an advisor and a guided tour.
Contact
Office of the Registrar
201 Administration Building
Edmonton, Alberta, T6G2M7, Canada
Apply Now
Student services at post-secondary schools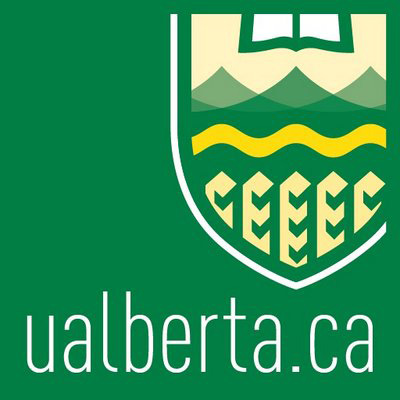 School Profile
Indigenous Student Services

Child Care and Daycare

Disabilities and Special Needs Services

Extension and Continuing Education

Extracurricular Social Activities

Extracurricular Sports and Fitness Facilities

Health Services

Housing

International Student Services

Job Search Services

Meal Plans

Study/Work Abroad Programs
Application Date
First Day Applications Accepted
Applications accepted year-round.
Last Day Applications Accepted
Varies by program and faculty. Visit ualberta.ca/programs for details. The majority of direct-entry program applications are due May 1.
Standard Admission Requirements
1. General Degree Requirements - Presentation of five appropriate Grade 12 subjects (including English 30-1) with a minimum application average of 70% to 90%. Specific courses may be required for particular programs and averages will vary by Faculty and program. Certain programs have no admission directly from high school. Check specific admission requirements for each program. Consult the University of Alberta Calendar (www.ualberta.ca/calendar) for details. 2. Non-matriculated Student Status - Must be 21 years old on the first day of classes of the term in which admission in sought, must have completed specific Grade 12 courses (or their equivalents) considered appropriate to the program of application, must not present transferable postsecondary education (some Faculties may permit some transfer credit), must have a mark of a least 50% in each required course and a minimum average of 70% in the required subjects (some programs require higher grades). Consult the University of Alberta Calendar for details on programs that consider non-matriculated status and their admission requirements. 3. Faculty of Extension, University of Alberta (Edmonton) - See individual course listings for specific entrance requirements.
Standard First-Year Admission Requirements