Add this page to a custom guide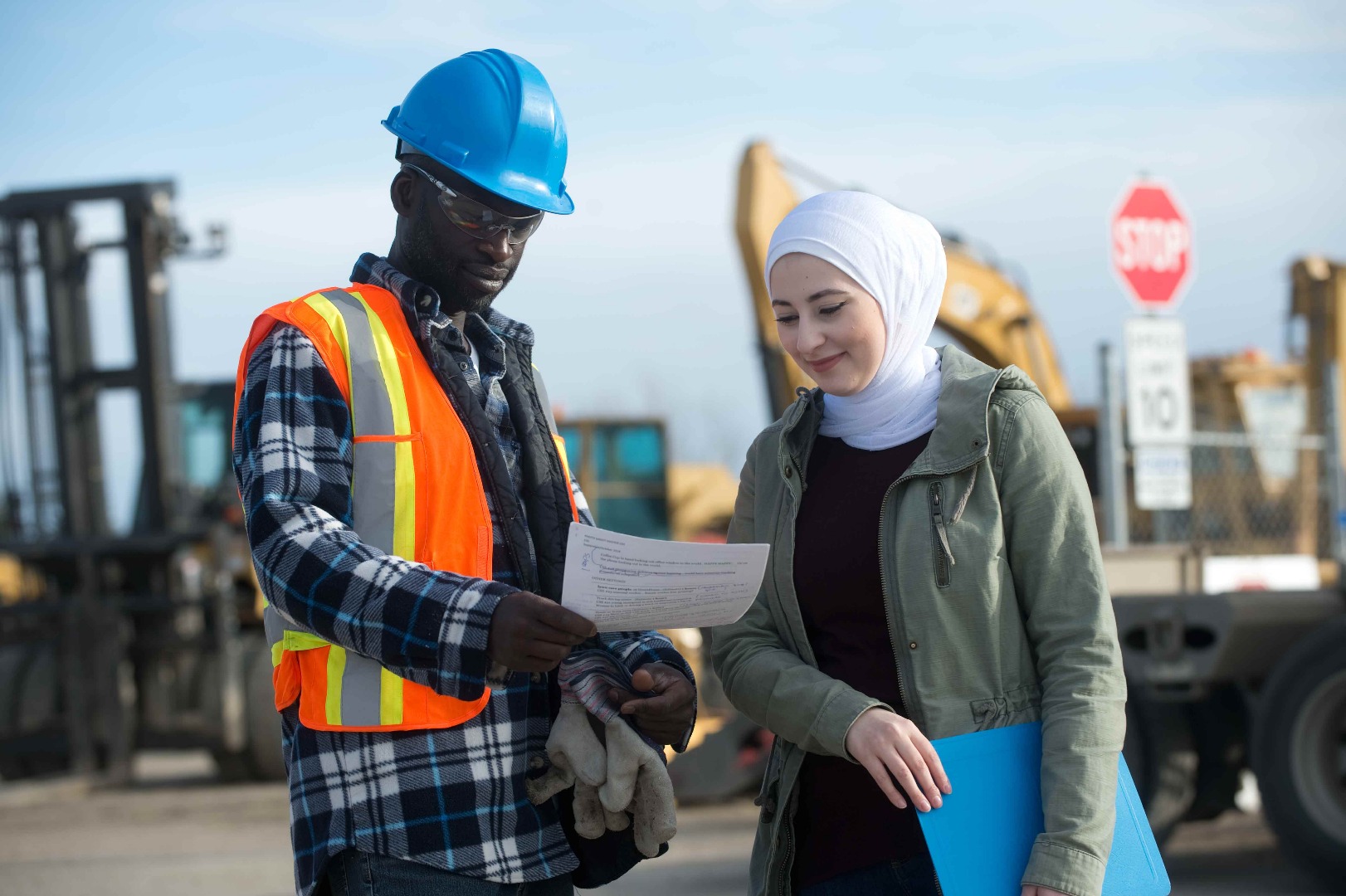 Comment puis-je m'assurer que je suis en sécurité au travail? - alis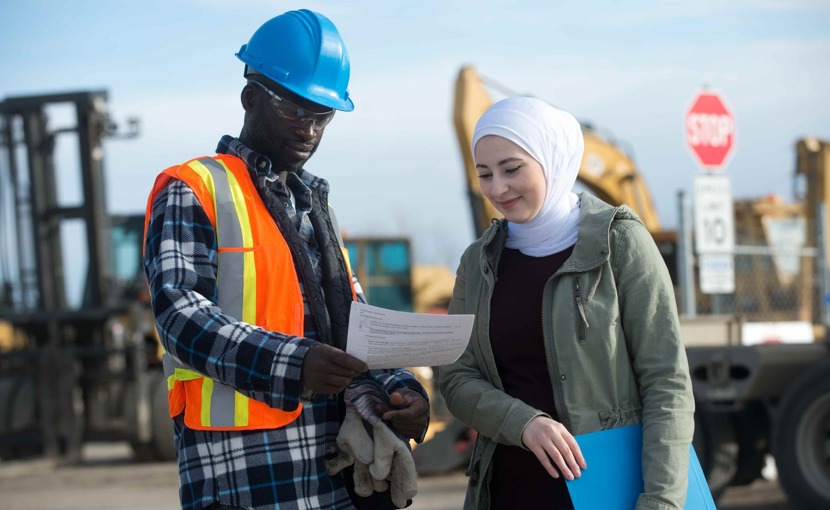 Succeed at Work, Audience
"Comment puis-je m'assurer que je suis en sécurité au travail?"
Pour être en sécurité au travail, vous devez vous familiariser avec tout danger pouvant entraîner une blessure. L'huile chaude d'une friteuse ou les vapeurs toxiques d'un nettoyant pour four peuvent poser un danger. Lorsque vous comprenez les dangers de votre lieu de travail, vous pouvez travailler pour réduire leur incidence et rendre votre lieu de travail le plus sécuritaire possible.
What would you like to know?
An alis staff member will review your question and respond via email. If it's something that can help others look for work, explore careers, or succeed on the job, a version of your question and answer may even be added to the site.
Your privacy is important. If your question is published to alis, your identity will remain anonymous. Your email address and any other personally identifiable information will not be posted to the site.
If you require immediate assistance, please call the Alberta Supports Contact Centre at 1-877-644-9992.